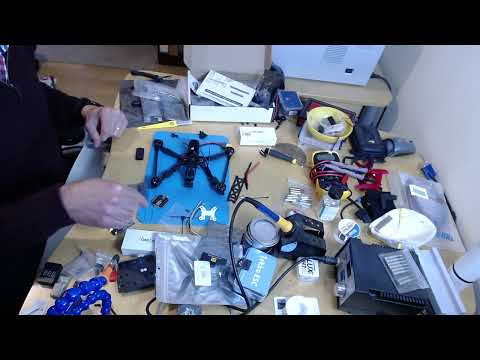 I do a lot of smaller copter tuning and I know it's hard. In fact many of the features I have developed have been primarily targeted at making smaller copters work better - why should BetaFlight have all the fun.
I therefore proposed to the investment committee that I do a series of standard builds so that people could basically copy the setup and quickly and easily get a really great ArduCopter experience. This is the second in the series
The meat of the content is contained in a series of youtube videos that I will describe here. This series is shorter than my ArduCopter 7" Long-Range Standard Build which contains a lot more detail. This series just highlights some of the build and tuning difficulties that you might encounter.
Parts list:
Extras:
8x 10mm M2 hex bolts for motors
470uF 35v ESR Capacitor
XT60 pigtail with 70mm 14 AWG wire
4x M3 nylon nuts
4x M3 nylon washers (3-4mm)
4x M2 nylon washer
4.1 tune/configuration here: Rekon5LR-4.1-Tuned.param (22.8 KB)
Final 4.2 tune/configuration here: Rekon5LR-4.2-Tuned-Final.param (23.3 KB)
Note that although the proposal was for a 4.1 tune, since I ended up having to use the Kakute H7 Mini, this will only work on 4.2.
1. Frame Assembly, ESC and Motor Mounting
The first video at the top is frame assembly of the Rekon 5. Mounting the T-Motor F2004 3000kV motors. Installing and soldering the Tekko32 F4 4in1 mini 45A ESC. Mounting the RunCam Phoenix 2 Joshua edition.
2. Electronics Mounting
Installing Matek M8Q-5883 GPS/Compass, TBS Tracer 69 RX/VTX and Soter buzzer.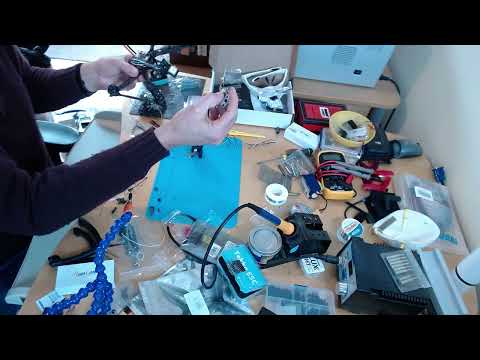 3. Kakute H7 Mini Installation
Installing, soldering and configuring the Kakute H7 Mini flight controller.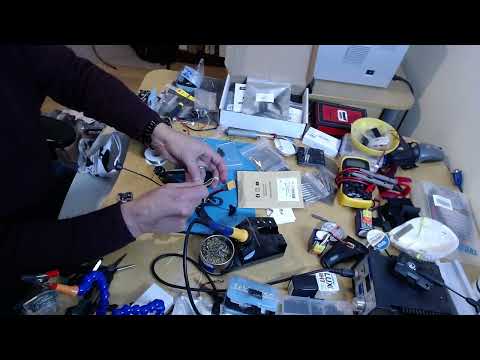 4. Flight Controller Configuration
A walk-though of all of the changed settings. See parameters attached above for details.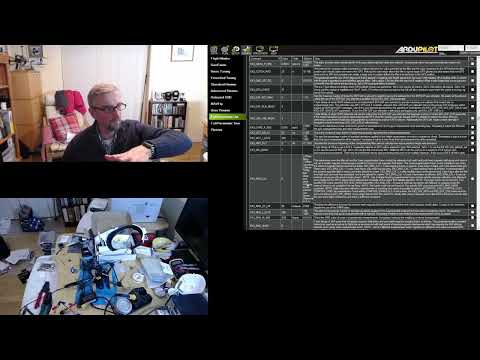 5. Tuning and Flying
Running autotune to get a good initial tune. Tuning yaw through D. Flying.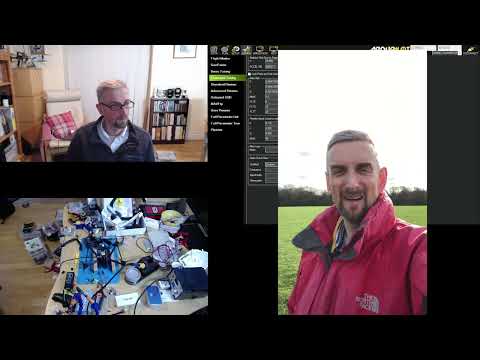 6. Fit and Finish
Re-tuning to get higher ANGLE_P and better stability. Changing the Triumph LR Pro for a regular Triumph Pro u.fl to get better VTX performance and better GPS performance. Some notes about flying with LiIon VT6 packs.