Anyone interested in balancing a car? Has anyone heard of ArduRoller? This is the project web site:
https://makezine.com/projects/arduroller-self-balancing-robot
It used apm2.6 to make a balance car, which I was very interested in, and I tried and succeeded. It can balance, forward, back, turn. I don't have GPS now, so I can't try AUTO mode. This is the wiring diagram, and I made it based on this.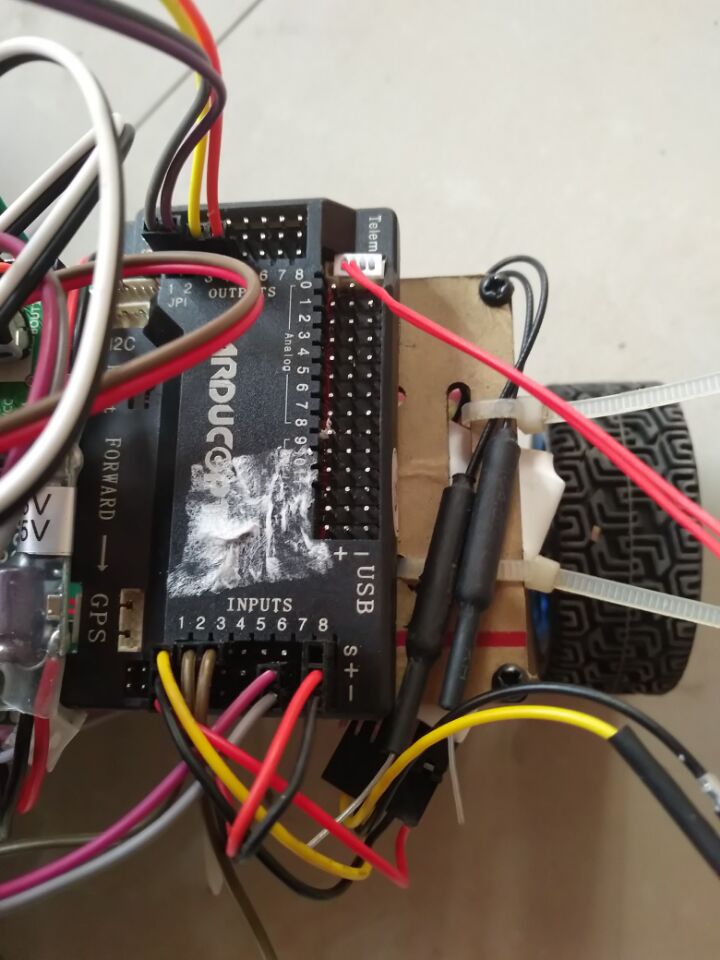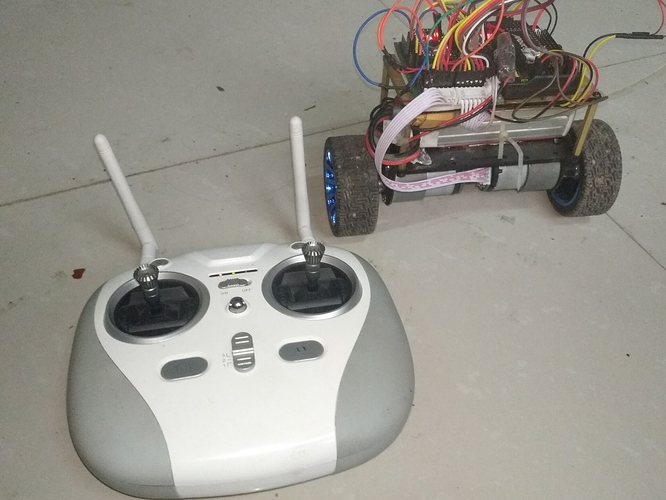 As far as I know, the author USES ardupiot code base about three years ago, and he joined the arduroller section.
Now I wonder why pixhawk doesn't support balancing cars? After the car can balance and steer, its control is no different from tank_rover.
And the latest ardurover has already supported the AB phase encoder. It looks like we can use pixhawk instead of apm2.6 and arduino mega328.
I wonder if there is a plan for a balanced car?
Thanks!