Dear Community,
As soon as SIYI starts to release cameras especially gimbal cameras, we realized that only using the GCS to display video and planning but having only physical channels to control gimbal is not a good way enough.
So, we developed this customized QGC app for customers to use SIYI links and control SIYI gimbals more smoothly. Welcome to join the beta tests and leave your comment, suggestions, and even complaints here for future improvement.
Hope we can work together to provide some more diversity to the community.
https://drive.google.com/drive/folders/1KTRmsoPCVdnT51HM9FzsDbo5tXOfMQQa?usp=share_link
Demo Video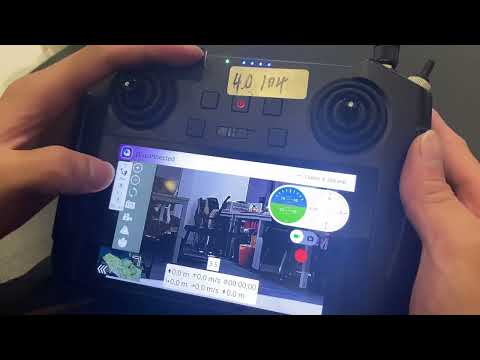 Best regards,
Frank