Hello everyone! I am makeflyeasy, a manufacturer of drone accessories from China. I am also a loyal ArduPilot user.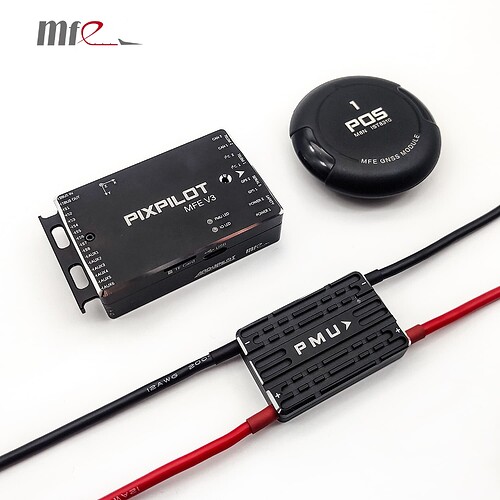 I produced a PixPilot V3 flight controller based on the ArduPilot firmware. Now I can provide 20 sets of flight controllers for free. Interested drone enthusiasts are welcome to evaluate.
PixPilot V3 product information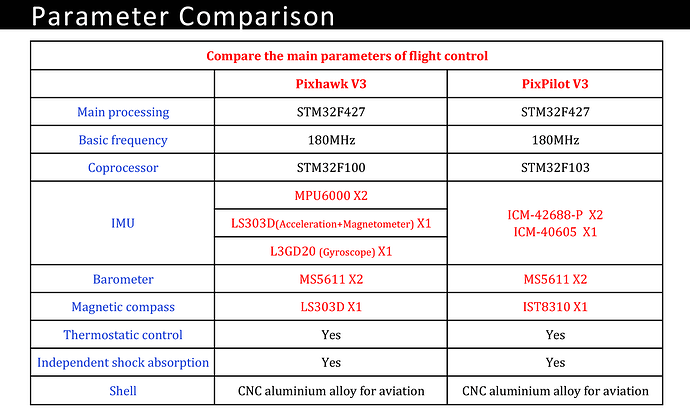 You only need to leave a message to answer and reply to 3 questions.
Who am I? What kind of drone do I want to make?
What drones have I made before?
How can I share the flight control experience with more people?
If we choose you, we will contact you. The flight controller we provide is free, but you need to pay the freight yourself (if some countries have tariffs, you also need to pay customs duties).
If you have any questions, please leave a message to exchange.