Gal,
It looks like the vehicle was in Acro mode, that was intentional?
In any case, it does look like some kind of configuration error or a mechanical failure although it's hard to be sure exactly what the issue is. Certainly the pitch forward is not commanded because the desired roll and pitch angles and rates are staying reasonable. The actual pitch rate and actual pitch angle separate from the desired though.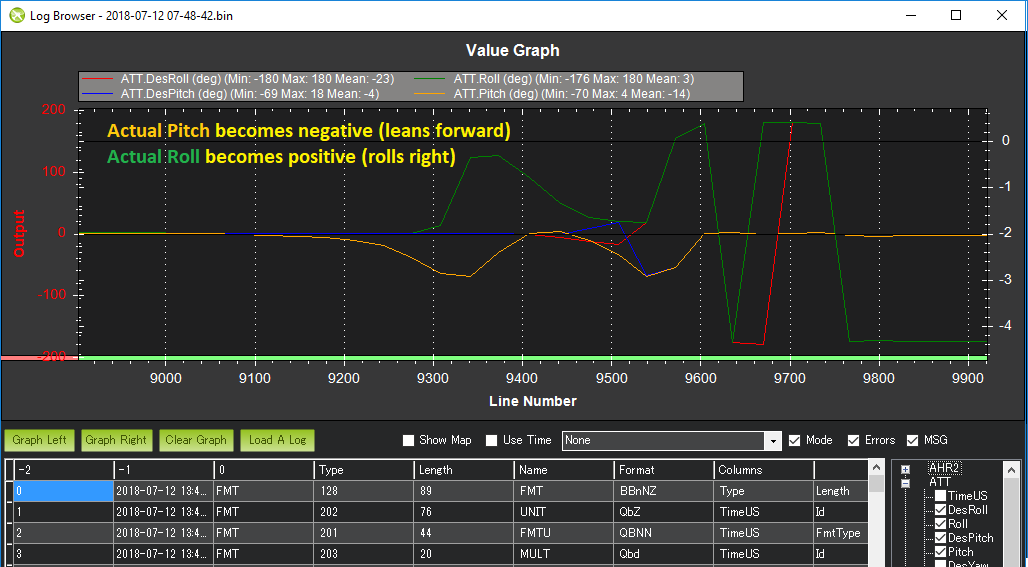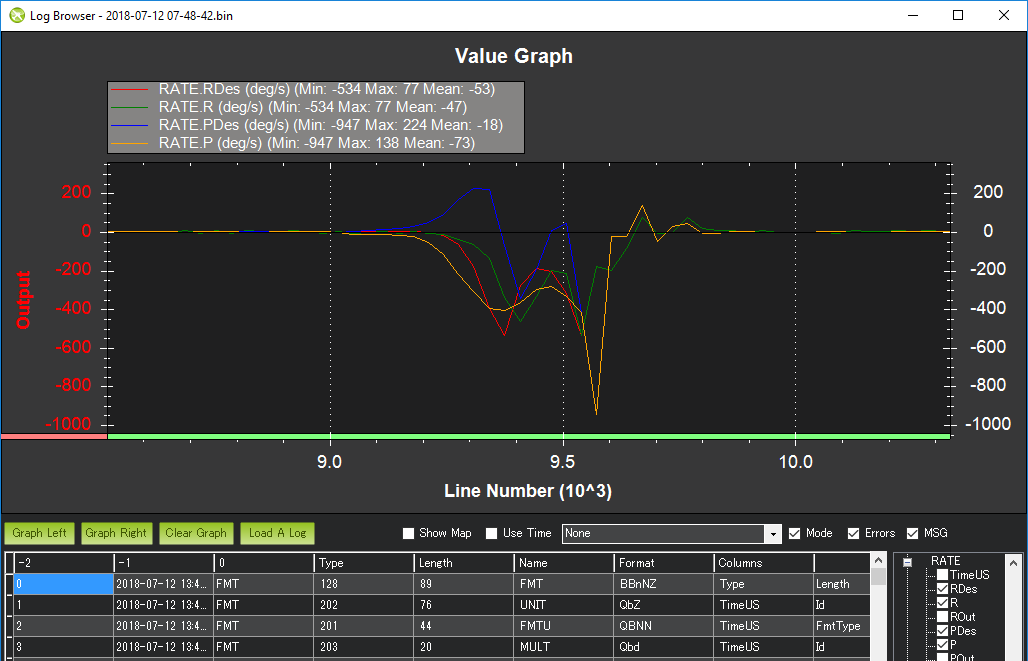 What makes it look like a mechanical failure is as the vehicle is leaning forward the forward left and right motors go high but this does not stop the vehicle from pitching forward.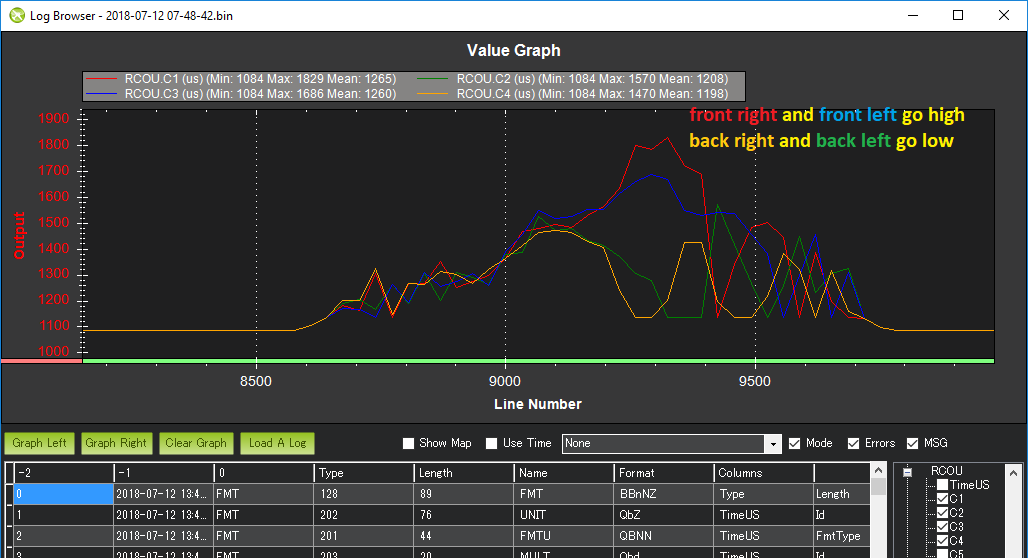 Of course you've flown this vehicle before and if not you've checked the motor ordering and propeller direction using the motor test feature?