HI there everyone !
I'm trying to solve the compass interference issue on my F450 quadcopter (PIXHAWK Arducopter 4.1).
I've done:
Moving external compass to a height.
Shielding the wires with aluminium tape.
Disable internal compass & use external only.
Still there is large magnetic interfernce with the compass.
I believe the internal compass is still being used by the pixhawk despite being disbaled in the MP. Becuase :::"Whenever i try move the external compass, the YAW does'nt change. But it changes imeediately for PIxhawk movement. (when only external compass is selected):::"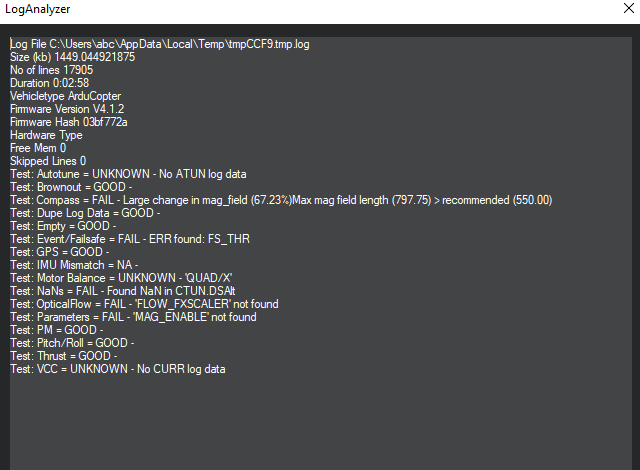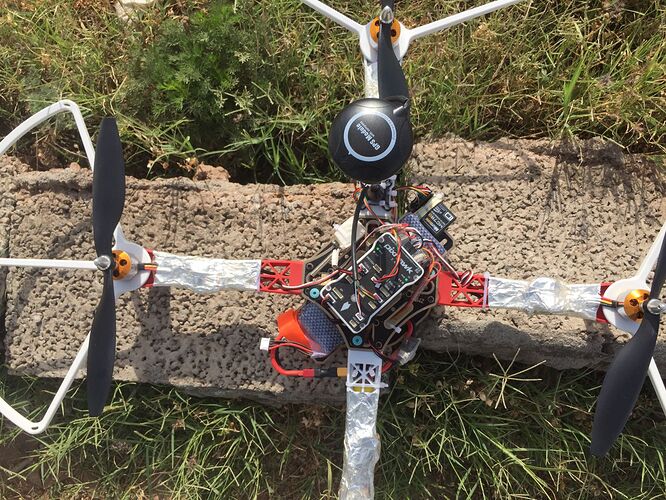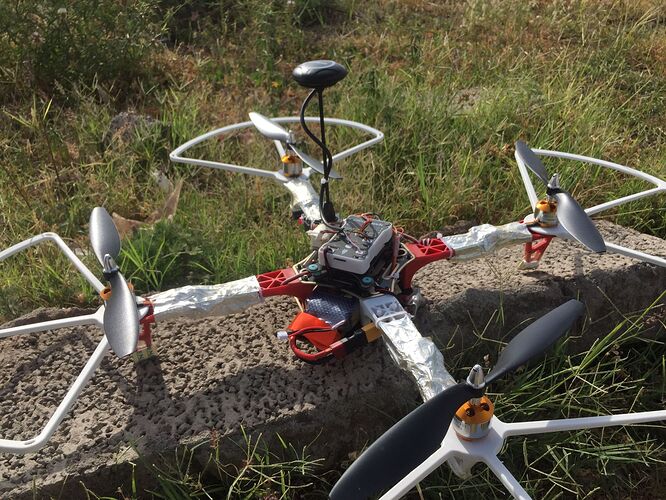 00000051.BIN
(705.4 KB)