Yeah, feel like the Sparkfun offering confuses the matter. This device, part of that product, is a separate serial-to-i2c converter, produced by Benewaake, which would work just fine with any TFMini: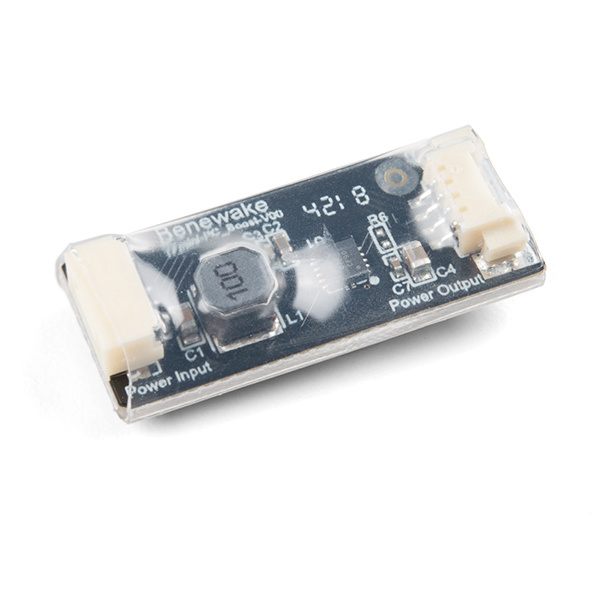 That's not the same as the circuit in the other image, which appears to show an actual TFMini module that natively supports I2C (which is also what the thread about firmware elsewhere implies).#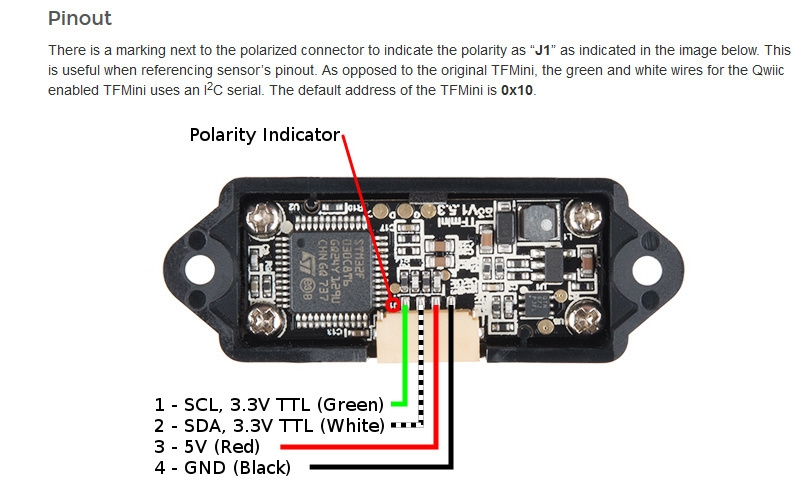 My question, basically, is: Is there a separate TFMini module that supports i2c
without
the "boost" board? If so, where can one get it and other related questions.