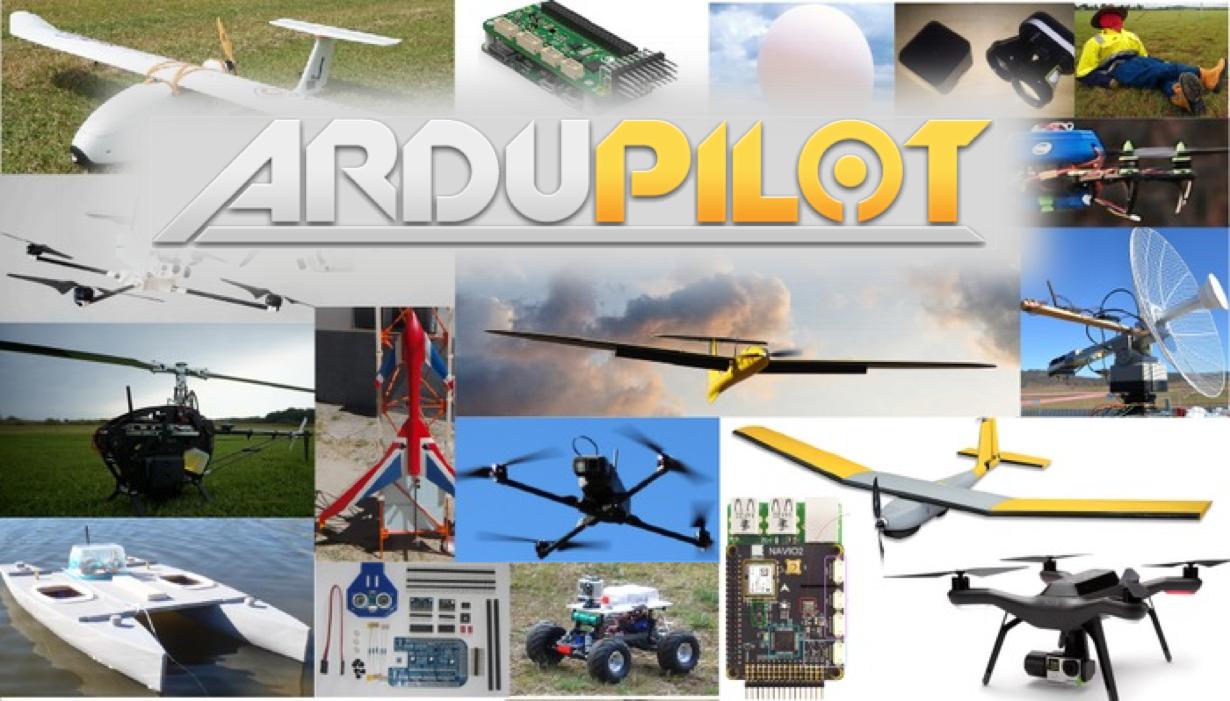 The ArduPilot development team is delighted to announce the ArduPilot developer conference is on again, from 8th to 10th April 2022 (in Australian time zone).
As travel is still difficult for many people we have taken the decision to once again hold the conference as an online only event. We hope that for 2023 we will meet in person once again!
We will be using zoom meetings again this year. This worked very well in 2020 and 2021, and we again have a great line up of speakers.
To give you an idea of how the conference is run, the videos of the talks from 2021 are here:
As usual we will be recording all the talks and making them available on the ArduPilot youtube channel as soon as we can.
We still have a couple of opening for speakers, so anyone wanting to give a presentation should contact me as soon as possible.
Everyone who has contributed code or documentation to ArduPilot is automatically welcome to attend the event live, along with all members of ArduPilot partner companies.
I look forward to seeing many of you at the conference!
I will be posting the planned schedule soon so you can plan your sleep patterns to not miss any of your favourite talks.
For reference, the schedule from 2021 is available in this posting:
you can see the format we are using. We deliberately space out the timings to allow people from any timezone to be able to attend talks. We try to align the time for a particular speakers slot with their own timezone so they can give their presentation at a good time for them.
See you soon!
Andrew Tridgell
ArduPilot Dev Team