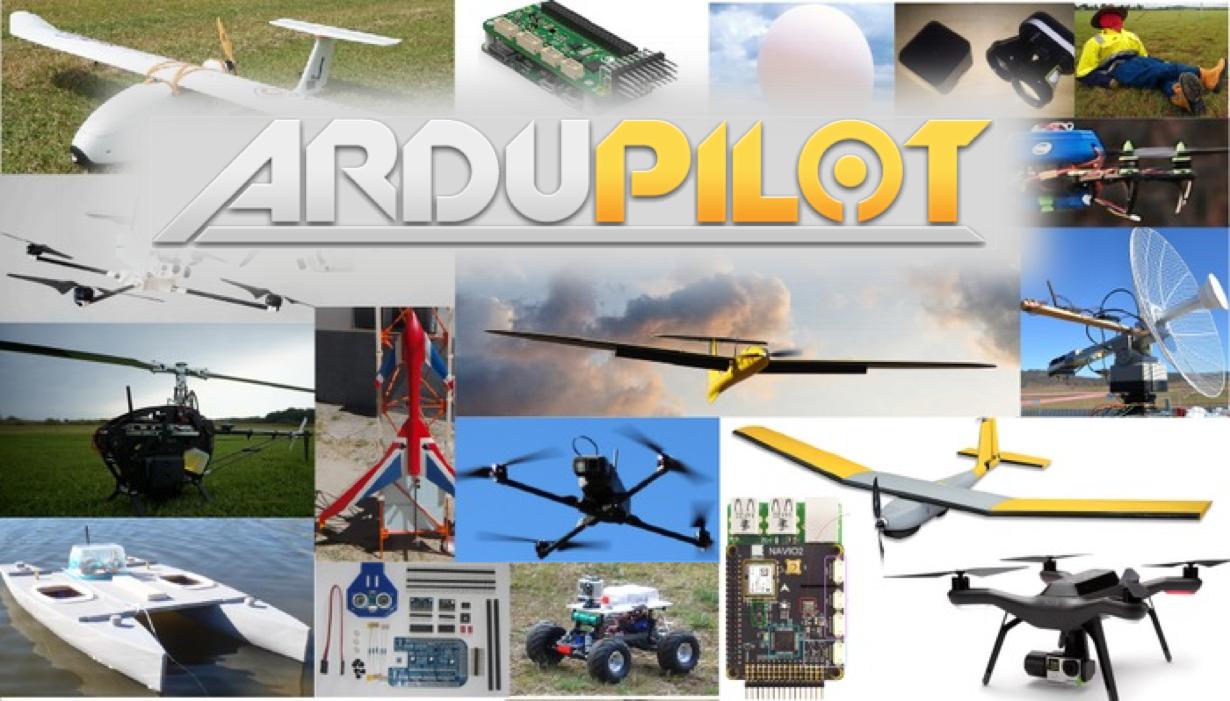 The ArduPilot dev team is delighted to announce the ArduPilot developer conference for 2021 will be on the 9th to 11th of April 2021.
As there are still significant international travel restrictions in place we will again be holding the conference online, using a zoom meeting. This worked very well for the 2020 conference and we expect a great line up of speakers again this year.
The talks from 2020 are all available here:
and as usual we will be recording the talks and putting them up on the ArduPilot youtube channel for everyone to enjoy.
Anyone wishing to give a talk this year should contact me on discord. The conference focus is on technical content suitable for ArduPilot developers. This can include both coding talks and talks about interesting use cases.
Everyone who has contributed code or documentation to ArduPilot is automatically welcome to attend the event live, along with all members of ArduPilot partner companies.
I look forward to seeing many of you at the conference!
For 2022 we expect to go back to an in-person event, and we have already booked the Kurrajong hotel in Canberra for the 8th to 11th April 2022. Mark your calenders for a trip to Australia!
See you soon!
Andrew Tridgell
ArduPilot Dev Team