Dear Ardupilot Community,
Here comes SIYI's first new product in the year of 2023!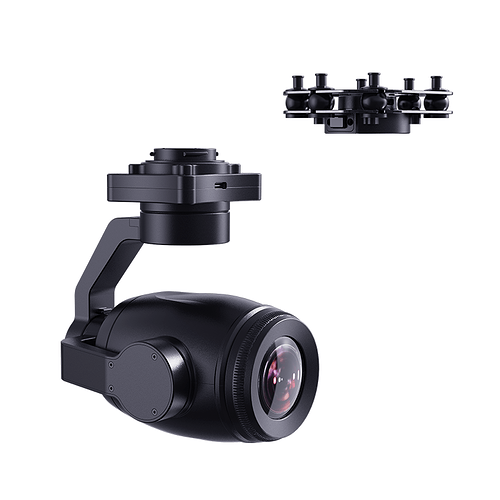 ZR30 4K AI 180X Hybrid Zoom Optical Pod
The first SIYI gimbal with quick release structure. Up to 180X hybrid zoom and 30X optical zoom, carrying a 4K 1/2.7-inch Sony CMOS, coming with powerful AI identify and tracking based on neural network professing unit, and 4K video recording and photography, Ethernet and HDMI output are compatible with both SIYI links and third-party links. ZR30's industry-level 3-axis stabilizing technology and high-precision FOC control algorithms ensure absolutely stable imaging and zooming ability during flight. HDR and starlight night vision feature can extend the application of gimbal camera in both day and night. ZR30 is a rare and good payload for multi-rotors, VTOLs, and robotics.
Pre-sale of ZR30 has started. Welcome to inquire and order!
ZR30 is compatible with the Ardupilot driver for SIYI gimbal, supported by @rmackay9
https://ardupilot.org/plane/docs/common-siyi-zr10-gimbal.html