is this camera can transfer the raw camera file in fly?
It records raw file in SD card.
It is possible to transfer raw file in fly, but is it very necessary? Since the download speed will be very slow.
Would you mind introducing a little more about the purpose of this feature, please?
Sometimes this function is needed to perform demanding real-time tasks
Any videos of this camera for us to look at? (The actual video stream)
Thanks for the quick answer.
What to do with this .FM File?
ZR10 is verry interesting.
But if the Record has the same unreadable File Standard ( .264) as the R1 Cam, not verry useful.
Where to find more infos? (Weight, size, price)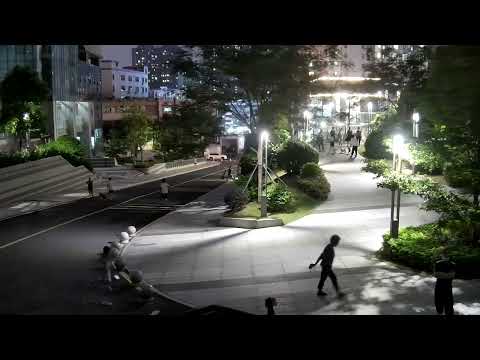 Finally we can release a flight test video for ZR10!
Due to the passing by Typhoon Chaba, we didn't have a chance taking a flight to test ZR10's new features for a couple of days. Last night the weather starts to ease a lot, so we went to it.
It was still very windy, trees couldn't stop shaking. Thanks to our pilot the 550 mm quad was controlled very well. There was no shaking in ZR10 footage at all!
The starlight vision is amazing but we forgot to take a picture of the real night for comparing. Will do one in the same spot tonight with a Canon.
Please feel free to let us know if you want to see more videos from ZR10.
From the piece I got, the current ZR10 version records in H.265 format but I can easily convert it to .mp4.
Thanks for the answer. Convert with which program?
I was using Any Video Converter Ultimate.
And FYI,
R1 Camera supports up to 32GB TF Card
ZR10 Camera supports up to 128GB TF Card
Both cameras are compatible with FAT32 file format only.
Hi. Could You provide me an info on gimbal yaw rotation ability of zr10 camera. Is it 360°? Thanx!
I'm going to buy 10psc this cameras. Please write to me
From the current version I got, both yaw and pitch rotation are 45 to 135 degrees.
Your data on yaw seems to be incorrect. Check it please
Controllable Yaw Angle: -45° to +45°
Mechanical Yaw Angle: -90° to +90°
Do you refer to this data?
Yes, thank you.
Disappointing figures, frankly speaking for such a good gimbal/camera set. Hoped for an infinite angle or 240°/240° (in both direction) at least.
This makes the camera virtually impossible choice to be used with plane.
Many thanks for your suggestion, Yury.
We will make our gimbal cameras be compatible with planes.
How easy it is using SIYI ZR10 gimbal camera together with MK15 smart controller?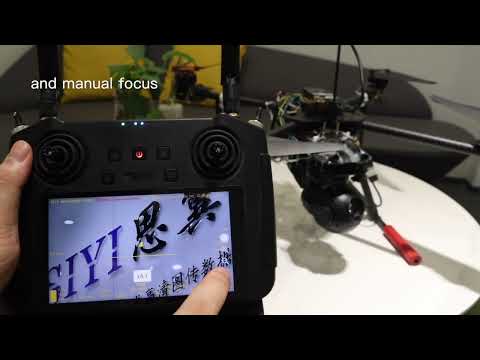 Another flight test made in day light