Hi all I have made a small start on Sailboat Support,
relevant threads:


I plan to work on this further over the next few weeks. I have a old IOM to add the auto pilot to, it needs abit of a refit first though.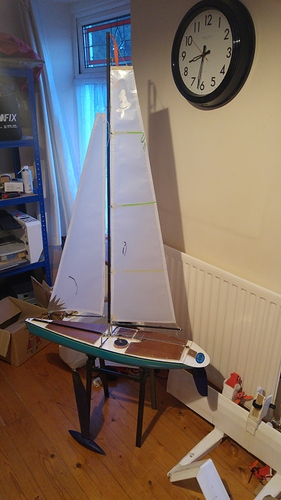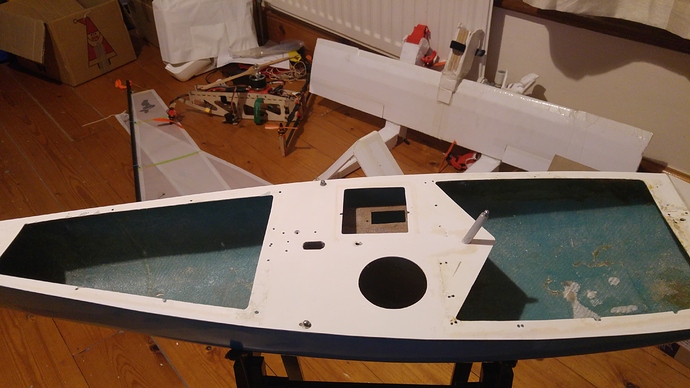 I have a few ideas but the plan is to follow more or less @rmackay9 's outline here https://github.com/ArduPilot/ardupilot/issues/7799
I think the largest hurdle is to decide on the best method of sensing the wind speed. I think there are a couple of ways to go. i think the quickest will be to use a analog input and a 360 deg potentiometer (I only found out they were a thing this afternoon). Another method would be to add support for absolute position encoders, i guess you could do it with the current incremental encoder support but i guess the drift would be quite bad?.
Potentially the most 'professorial' solution would be to interface with pre-existing mast head wind veins or add support for a absolute magnetic encoder over either uart or i2c.
I think for my project i will probably start with a 360 pot as it will be the easier to implement.
I would be great to have some advice and discussion about the best way of implementing sailing support, what new modes to add and sailing logic ect. I have more sailing experience than coding so will probably also need some help in that direction too.