hello
for hard you can see that I used an OcPoc in which I run the Ardupilot Master Firmware I downloaded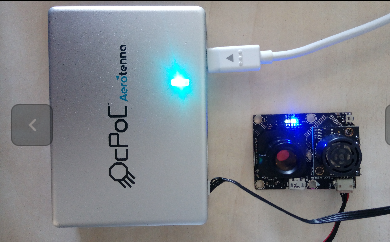 I configured the PX4flow as indicated in the wiki
in parity TESTING THE SENSOR http://ardupilot.org/copter/docs/common-px4flow-overview.html#testing-the-sensor
they say that normally when I connect the Pxhaw (in my case OcPoc) normally I will get opt_m_x, opt_m_y and an opt_qua values, and distance_ground.
I change the code a bit as you can see in the attached file so that it shows me in the console But I can not get the data
I could have the sensor bus as you see in the following picture,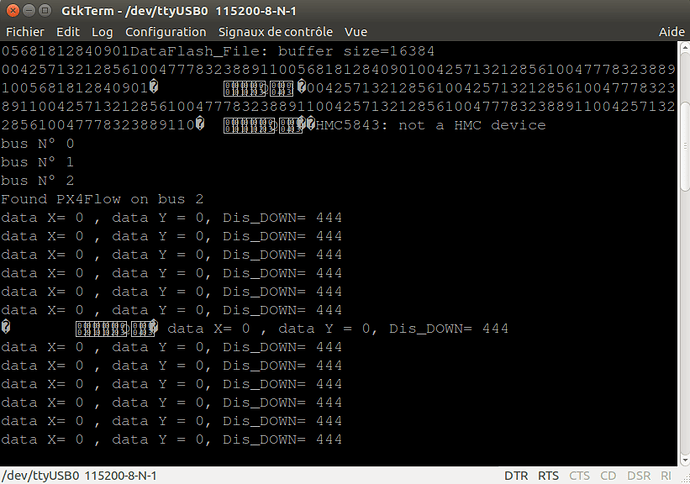 I have 2 problems ???
1 do not get the valid ground clearance (always 444 or 454, whatever the distance) ?
2 the update function does not work ?