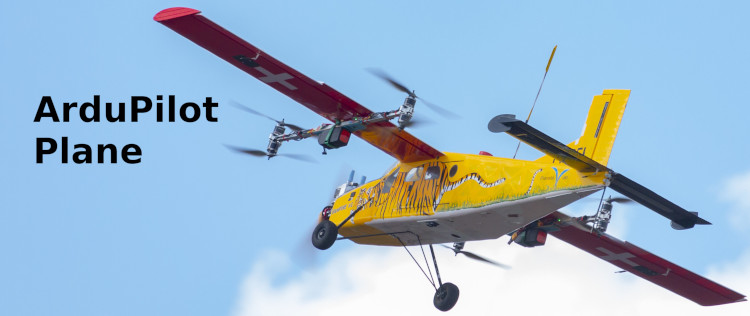 I'm delighted to announce the release of the ArduPilot Plane 4.1.0beta1 release. This is a major release, with a lot of changes across almost all
subsystems. Key changes include:
major updates to quadplane control algorithms, including new
landing approach system, new input shaping system for all levels of
VTOL control and new filtering options. See New QuadPlane features for 4.1 for a demo video

new PID system for fixed wing control, with much more flexible
filtering and true rate D term support. See New fixed wing PID system and autotune for details

new fixed wing autotune system which on most aircraft produces a
much better tune than the previous autotune.
There have also been a lot of changes at the low level system level as
well.
new DShot system, with much better timing and new features.

improved support for GPS moving baseline yaw

new unified ESC telemetry system for CAN, DShot and serial ESC
telemetry, allowing for ESC RPM driven notch filters on more ESC
types

EKF3 is now the default estimator, with EKF2 also available on
systems with 2MByte of flash.

external AHRS support, allowing for a serial connected AHRS system
(VectorNav-300 only at the moment)

sensor affinity in EKF3, allowing for more robust handling of
sensor failure, especially for airspeed sensors

rate PID slew limiting to to detect and suppress oscillations

temperature calibration for IMUs, including factory calibration
support

much improved notch filtering support, including double-notch and
realtime FFT based notch filtering

lots of lua scripting improvements, with greatly expanded API

much faster parameter download and mission upload/down using MAVFTP
Many thanks to everyone who contributed to this release. It is our biggest release yet and has benefited from fantastic feedback from our user community and partners.
We hope you enjoy this release! Happy flying!