I am a controls engineer and I am trying to implement a non-linear control scheme on my aircraft. The aircraft I am using is a blimp and so its dynamics are deeply contrasting to AP vehicles. For this reason, rather than spending time modifying the AP source code, I thought of using the libraries from the codebase and writing the code myself. I am not an embedded systems programmer so I won't be able to write any HAL code myself. I plan to implement it on a BeagleBone Blue and I have a few questions regarding the same:
How can I use just the ArduPilot Libraries to write my own code for my aircraft? I mean something along the lines of creating a runAircraft.cpp file as:

#include "AP_Common/AP_Common.h"
//-------------------more includes------------------//

/--------------run some functions from AP libraries-----------------/

I tried this by cloning the AP code base and in the libraries folder, compiling with gcc locally on BBBlue but it throws a "file not found error". What am I doing wrong here?

I was told a RTOS is essential for a Flight Controller, is there any tutorial on how to install, implement and use an RTOS on the blue?

While implementing my own Flight Control Scheme in the manner mentioned before, will I need to use RTOS?
Any help is greatly appreciated as this is stalling my project in a major way!
EDIT: My objective translates to replaced the AC_PID library with my own to control the vehicle. And so, keeping this and the fact that its a research project in mind, I thought it best to use only the libraries and write the rest of the code myself.
PS: Here are the results for attitude stabilisation of my control scheme on a quadrocopter:
The control signal generated: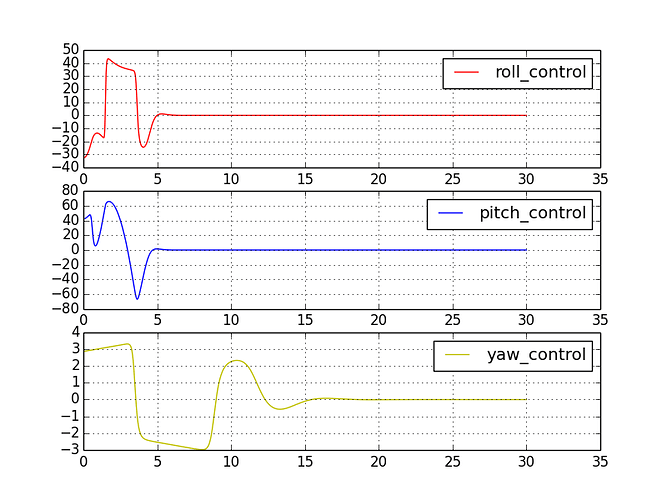 Attitude vs Time: