Hello
my name is yuri i am from ukraine, my professional is a car painter, i have been painting cars for 20 years. but my hobby is fishing, there is a rubber boat, boat, fishing rods and everything you need. and ph I decided to make a gps anchor to keep the boat on the current. I made such a device.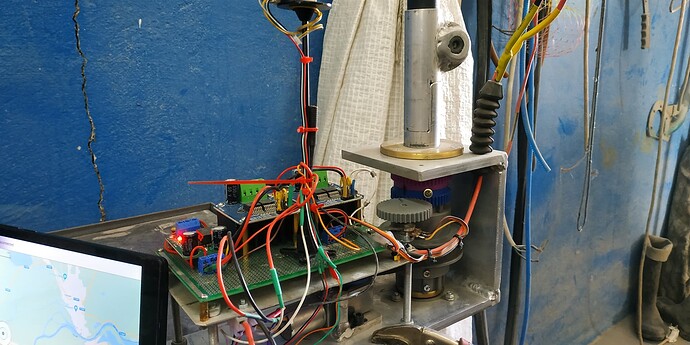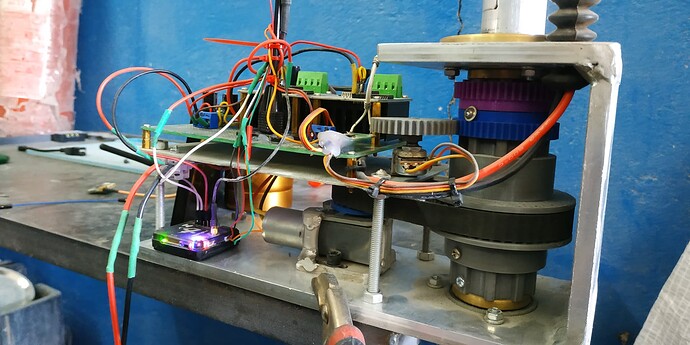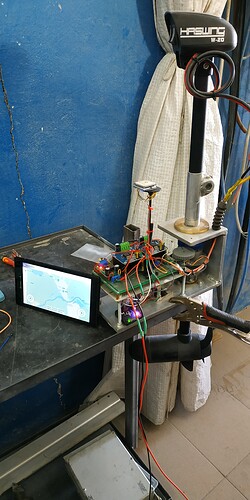 at this point, I have installed ardurover 4.0.0 in microcontroller open pilot revolution. I installed the Mission Planner program on my computer.
but I don't understand what to do next and how to set it up. everything is very difficult, probably because I am no longer young.
if it is not difficult for you - help to set up the controller to use the mechanism on the bow of the boat.
there is a main engine, and a steering one.
your help will be very useful, since I did not find an understandable manual on the Russian Internet.
if possible - help as for a beginner, how to configure the controller in stages
thank you very much