Setup:
Plane (WING): AR Wing pro.
FC: Omnibus F4 Pro
GPS: 2xUblox M8N (HOLRC) (GPS use best).
ArduPlane V4.2.0dev (c49fd7e9)
I have previous had many successful missions with this setup.
Issue:
I had a crash today after a successful auto take off (WP1 to 50m altitude). Then the plane turned left heading for WP2 (Target Altitude 100m) however instead of climbing it went into a steep descent and I was not able to recover before impact (I managed to switch to FBWA just a couple of seconds before impact).
I have analysed the LOG and so fare I can't find anything wrong. Initial climb to 50m(BARO) 80m(AHRS2) 80m(NTUN_Talt) is ok, then next target altitude is 130m(NTUNE_TAlt), and the FC is asking for positive pitch.
https://lagoni.org/modelflyvning/crashed_log.png
This is the LOG:
https://lagoni.org/modelflyvning/00000007.BIN
This is the video streamed (the OSD is 10sec ahead of the video):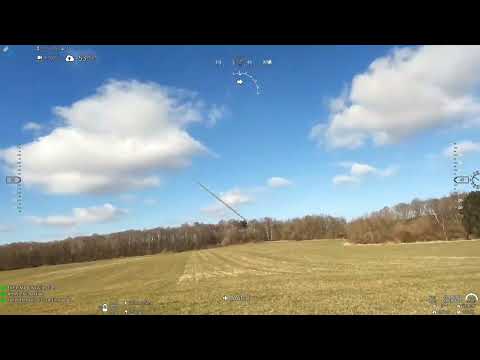 Anyone have any input to why this happened?
Thanks.