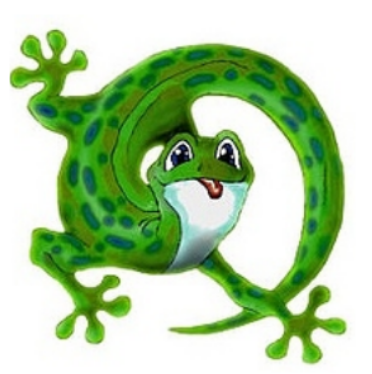 We are now at the point that we are ready to remove NuttX and PX4Firmware support in ArduPilot master. What we need now is for final testing to be done on STM32 based boards to find any remaining regressions before we remove the NuttX/px4 builds.
So we calling for testers to find any regressions. We need users who are willing to test ArduPilot master on their boards and carefully look for changes in behaviour between the px4 builds and the ChibiOS builds. Both bench testing and flight testing are useful, so if you don't want to fly ArduPilot master builds (as they have not been through the full testing we do for a release) you can still contribute by carefully bench testing your setup.
How to test
To test ArduPilot master you can either load the 'latest' firmware builds from http://firmware.ardupilot.org/ as a custom firmware load, or you can use control-Q on the MissionPlanner firmware load page to load the latest builds.
Before reporting a regression, please test against the same build but using a px4 build. So for example, if you have found an issue with a CubeBlack ChibiOS build please compare against the latest master px4-v3 build so we know if it is related to the switch to ChibiOS. Issues that are not regressions related to differences between the NuttX/px4 and ChibiOS builds should be reported separately from this call for testing.
When testing please play close attention to the following:
any change in support for peripherals (eg. I2C devices, primary sensors, auxiliary sensors, compass behaviour etc)
any change in behaviour of RC input
any change in behaviour of failsafe operations
As you will be testing a non-release build please do very careful ground testing before flying. If you are not comfortable flying with a pre-release build then ground testing is still valuable.
We have a list here of currently known regressions and possible issues:

Thanks for testing!