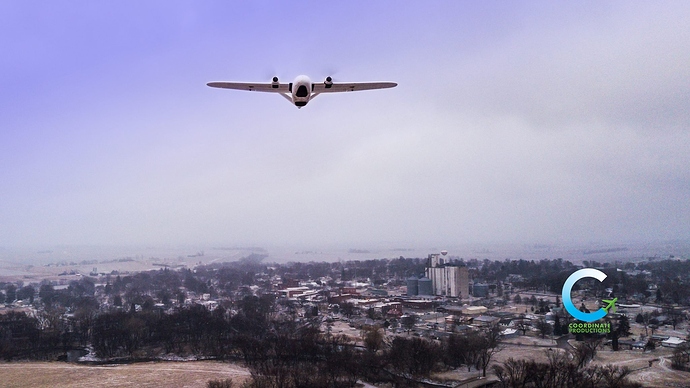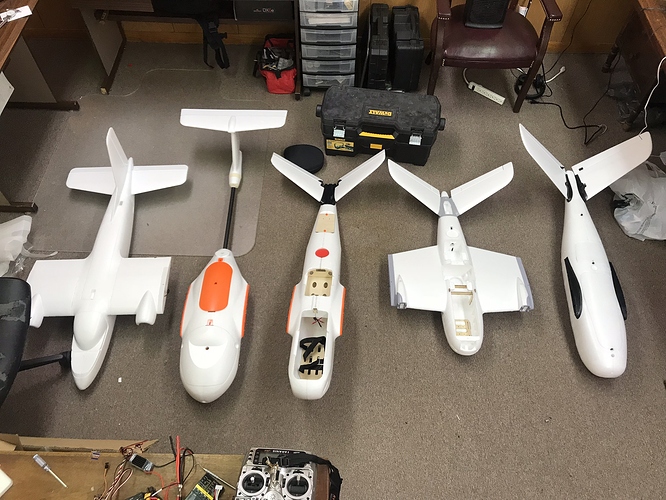 This blog reflects my posts on RCGroups https://www.rcgroups.com/forums/showthread.php?3009817-Benchmark-Test-of-the-Twin-Engine-Electric-Mapping-Planes
I'm very interested in large area mapping/surveying at an affordable cost. To accomplish this goal, I'm beginning by researching the aircraft that can carry the most payload in the most efficient manner (subject to some constraints). There's a ton of information online about new aircraft releases, and it's great info. My goal is to test/verify it myself, and publish those results in a clean and accurate manner so that you can save yourself some time testing and tuning. I'd like to eliminate as many variables as possible and test the airframes on a level playing field. Ultimately I would like to sell the best setup as a ready-to-fly system to customers at a much lower price than others are charging (look at the eBee for example).
The planes I want to test are twin-engine foam planes under $500. In my opinion, they are the easiest and safest to hand launch for the amount of payload they carry. I've read, but not verified, that they are more yaw stable than flying wings. There have been quite a few released recently, and I'd like to benchmark their performance. The ones I want to test are as follows:
MyTwinDream (MTD) - Benchmark
Skywalker EVE-2000
Believer
X-UAV Clouds
Skywalker Titan
MFD Nimbus (maybe)
The independent variables I'd like to test on each aircraft are as follows:
Payload/AUW
Motor/prop combos
Airspeeds
CG locations
The dependent variables that I want to discover:
Takeoff ability
Cruise efficiency
Stall and maximum level speed
Glide speeds (l/d ratios)
Stall characteristics
Roll rates
Load factors before accelerated stalls
I'll also publish/maybe model the internal fuselage dimensions so you can see if your particular camera fits. This will also be combined with other advice/observations from other threads into a detailed but concise, unbiased, and accurate report. I'd also post the pixhawk parameter files for you to use for your maiden flights. I'm not planning on a build log because that's already covered in detail on other threads.
I have experience building and testing the Skywalker EVE-2000, and it will be a benchmark for me. I had consistent 2-hour autonomous flights at 16 m/s on a 16Ah 6s li-po battery. I'm sure the performance could be better with many upgrades, but I was happy to not spend more than $600 on the setup.
Please let me know if you have any useful insight into this process, or if you have data or suggestions that I should be aware of.