I am trying to connect my servos to the flight controller, but I'm not sure which ports to connect them to.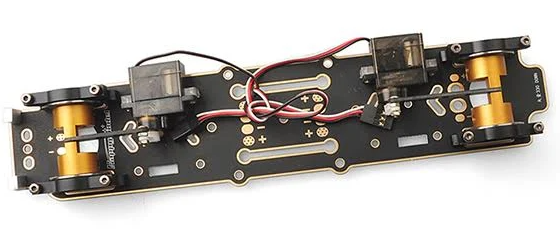 It's a tilt rotor, so I want the servos to rotate when I push forward/back on the joystick. I know there's a tilt rotor documentation explaining how to setup the software, but I don't see anything about the hardware side.
Say I have an arbitrary flight controller, like a Pixhawk, or CUAV etc. which ports am I looking for to attach the servos to? Or do they connect to the receiver/somewhere else?