hi
i m new in this forum and i buy an apm 2.8 with his power module.
All was ok until i disconnect usb and i connect the battery.
My RC receiver is on alarm because my RC receiver have only 4.1v and it 's not enough and when i connect mission planner with the telemetry i have this horrible message Prearm check: check board voltage and i check this voltage i found 4v … so alarm of mission planner the apm bip bip bip bip bip and my rc receiver bip bip bip because voltage is under 4.2v …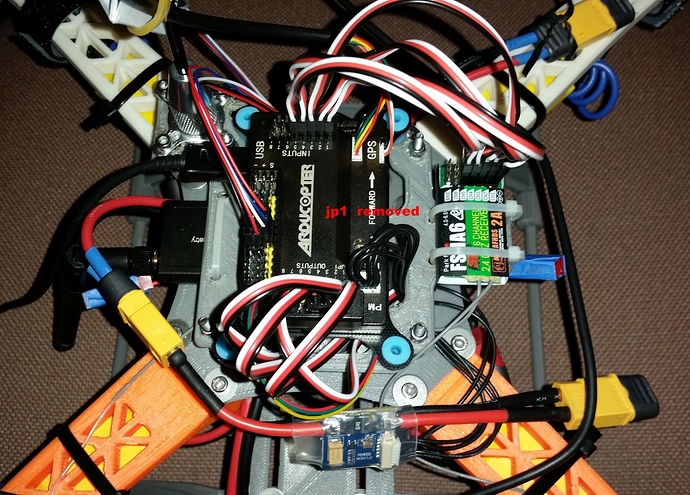 how can i solve my problem . is my power module is wrong ? or my apm board ?