So, some type of Vtol. I'm don't experience with those. But from just a Notch Filter perspective this is the only data you need to look at (Gyro only):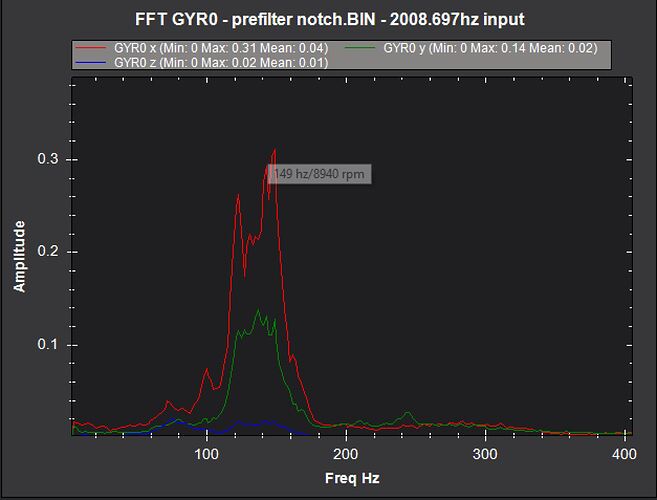 So I see it as centered ~136Hz with a wide bandwidth. What you set for the Dynamic Notch is working perhaps you could tweak it. I'm not sure you need the static notch.
But, your Z vibrations are off the chart with thousands of accumulated clipping events. Notch filtering is not a cure for this it has to be addressed 1st.

It has to be particularly bad for a Flight Controller with IMU isolation to be this terrible.