It's too poor efficiency to find out all the illegally built if u use the tranditional way ,such as walk or drive the car to check, take photo for forensicsing by phone.
But it just need five steps if u combine drone and AI recognition algorithm that can help u to improve efficiency.
The first step,just planning the route and then send to the drone ground station.

The second step,check the route data and security information then let the drone start the mission, to collect some datas automatically by the route.

The third step,product the digital orthophoto map through software,such as PX4D or Photoscan.

The fourth step,put the digital orthophoto map into MSpace software, and connect the AI recognition algorithm to recognize the illegally built, it identify by color and shape, and the target will display on the screen.

By the way, we also can check all the imformation of illegally built by Mspace software, not only can measure the area and the volume,but also can mark the label.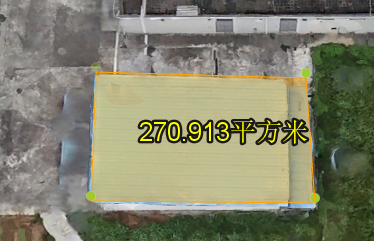 The last step. the report will product by MSpace automatically.
According to the report ,the manager can start his investigation work.