In Althold mode the height control works perfectly, as long as you stay in the range of the TFMini. But the quad does not stop climbing when it rises above the laser range of the TFMini (1).But if the Rangefinder is higher than its range, it just keeps climbing until switching to stabilize (2,3).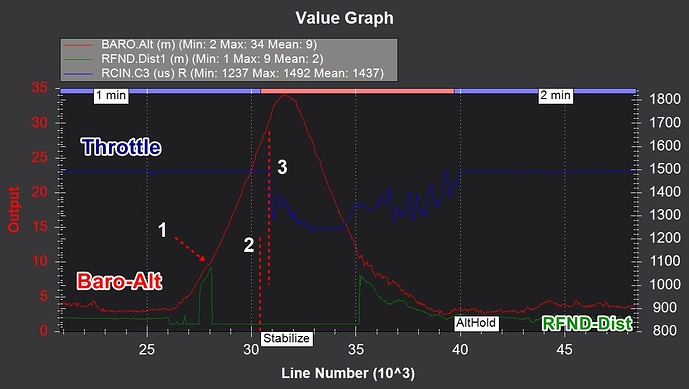 Pixracer Copter 3.6.9
Paramterfile and Logfile:
https://www.magentacloud.de/share/o116pt7ru1
Can anyone help find the cause?
Rolf