Hi,
after using servos to sweep the TFmini was no durable solution (I burnt a lot of servos), I now made the TFminis beam rotate in 360°. Other solutions I found on the internet used belts and sliprings and a host of other hardware. I wanted it as simple and compact as possible, so I did it like this: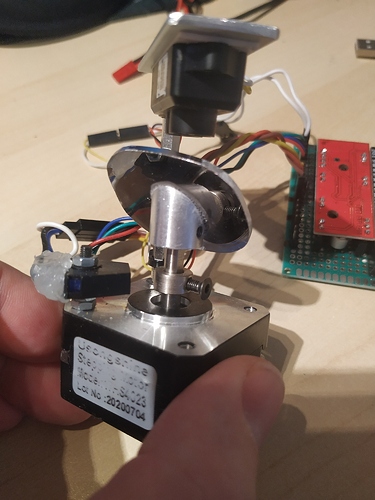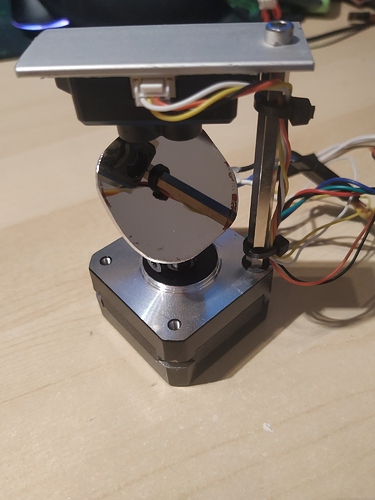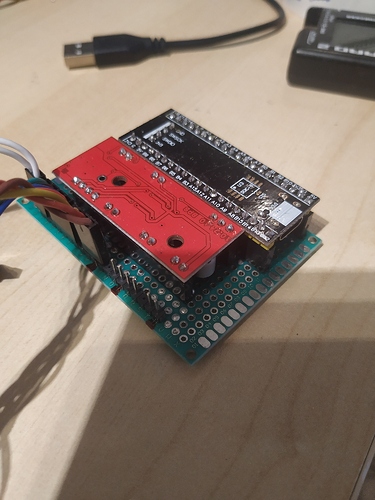 A stepper motor is turning a mirror made from a harddrive platter angled at 45°. The stepper motor is driven by a Easydriver module. The whole thing is controlled by a STM32 blackpill, which transmits the ranging data via mavlink to the autopilot. Scanning is slower than commercial products, but it is fast enough for a rover.
Sorry, I can not show the lidar in operation right now. The TFmini decided to break. A TFmini-plus is on its way.