Hi,
After seeing this excellent video of Randy (thanks! ):
With my Pixhawk under AC.3.4.5 and my EZ4 Maxbotix, I tried to do the same thing and did a terrain-following test that works well in auto mode, but no longer works when in the same flight I activate the Guided mode with Tower.
Look at my log here: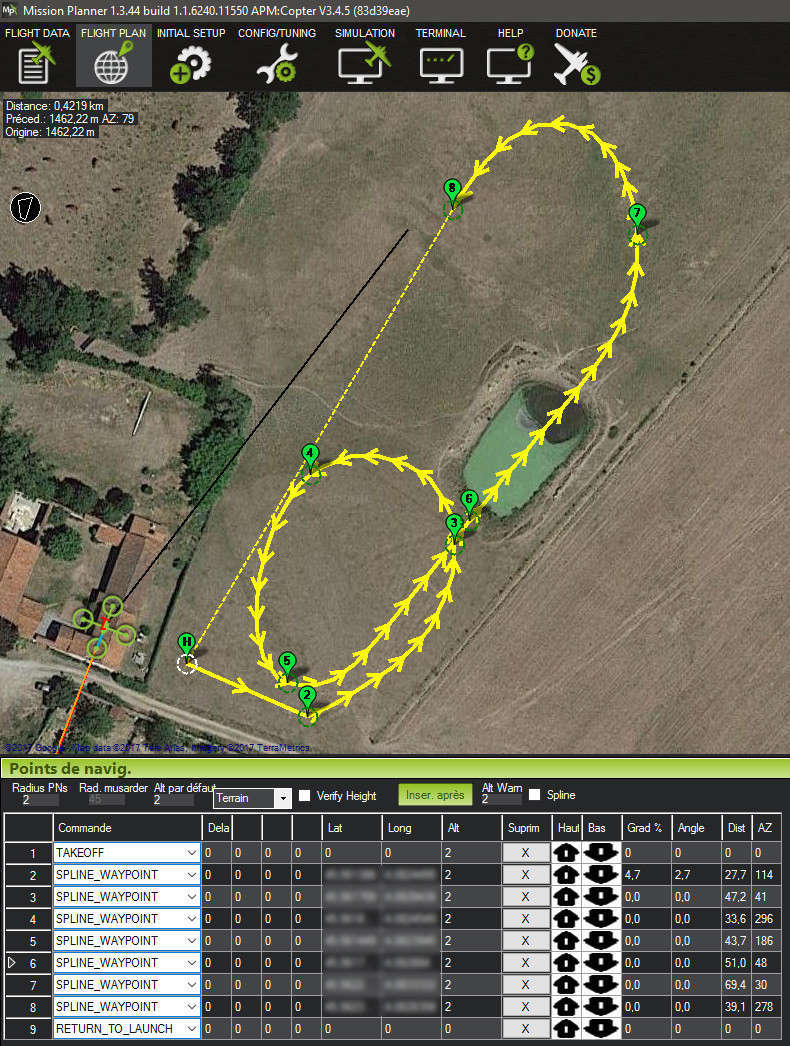 As I have not seen any terrain-following demonstration in Guided mode, I wonder if it actually works in this mode of flight? Or is there something I did not understand in the settings?