What do you think the settings on the camera needed to be set

Im losing an options tsktsk
I don't know. I only have an old Xiomi Yi action cam and haven't used it in some years. Hopefully someone else can help you with that.
I saw this thread with same cam:

He got it work, i dont know how.
The version of my SJ6 Legend Firmware is 1.5.2
Hi @banjing
Try to set
Shutter : servo10
Servo Limits:
Min : 1000
Max : 2100
Shutter:
Pushed : 950
Not Pushed : 1800
Duration : 40
And connect vcc , gnd and pwm to aux2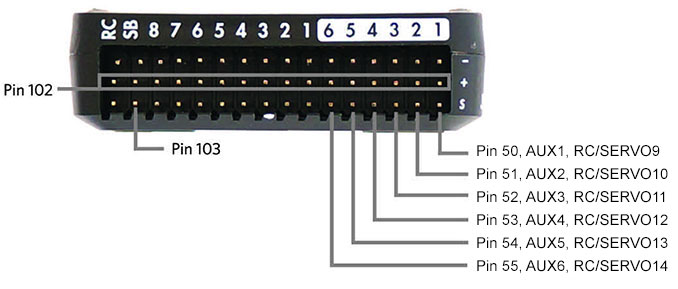 http://www.tuffwing.com/images/manuals/pixhawk_pins.jpg
Hi experts, thank you all for your inputs. I got the camera to work. But manual trigger using my radio transmitter. I used the CH7 and switch that has 3 options. If the switch stays in the middle the camera is idle, is your push it below the video will be triggered. If push above, it will take a photo, and if you live the switch up it will take a photo every 5 after 5 seconds.
I used the MAIN AUX 8 on the Servo output on the Mission Planner and set it to RCIN7, also enable camera_trigger on the CH7.