Welcome . . . and that sure looks like out around Metairie in the morning? Perhaps we can have a contest? Name your location?
What's up man, Good job at spelling Metairie and good guess but no, this would be further south of the city. On that Westbank, boarder of Gretna/Belle Chasse area. You live down here also?
Ok, using the SV cam I'm just south east of here …
@djfickle . . . I was over there, now I'm over here . . . Drone Surfing SPI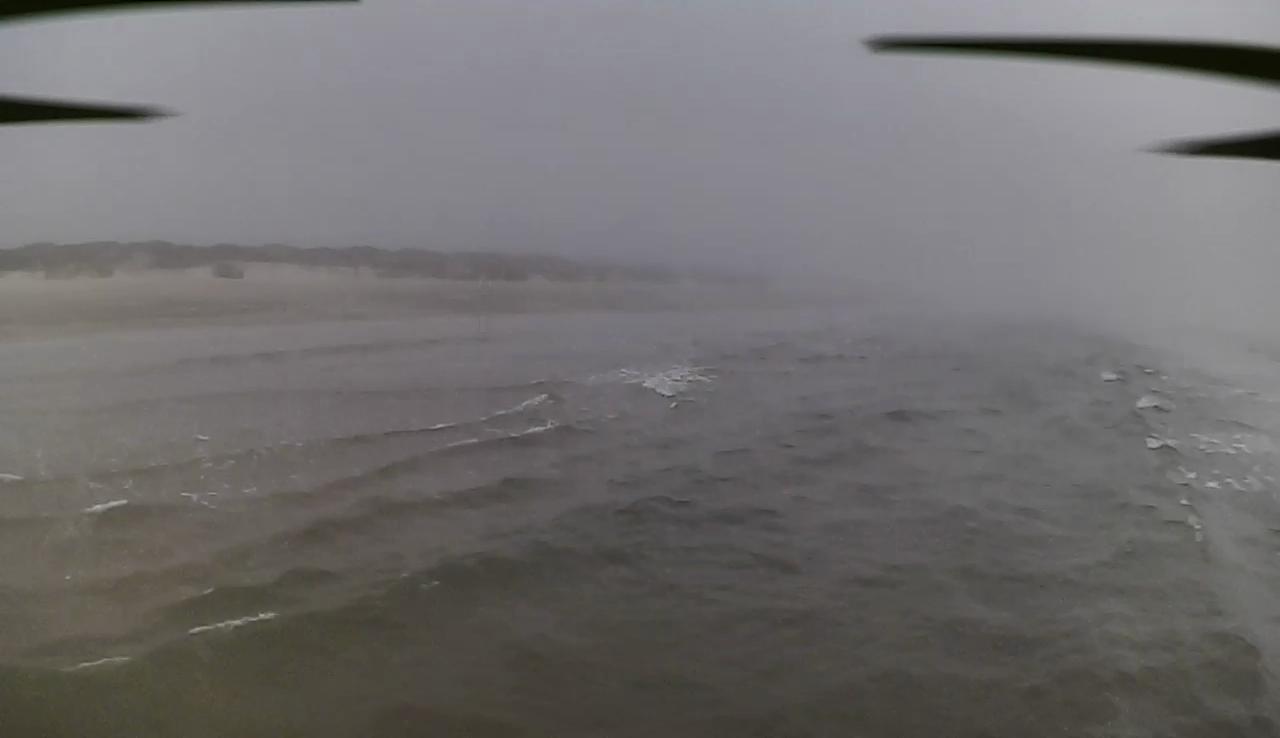 @Dude . . . Jello . . . the official state snack of Utah
On the coast with this pic, would this be in the bay area, west coast?
Just saw the SPI, your in the great state of Texas. I have family that live in Webster.
That looks like a great big place to fly, I bet you don't hear shit from some of the neighbors about flying your drone. Some of mine are not to happy with mine.
Have 'em take a chill-pill . . . or fly after 10:00 pm when they are in bed?
It could be one of these!

Show them the quality of the video…then they'll leave you alone lol
Is that the Chattanooga choo choo turn house?
Hear is a view from 500ft between rain showers.
Night Flight after finally fixing radio signal loss!
I'm relatively new to flying and it was my first time using the skyviper but I think it did really well!