Hi all
i want to use a NTRIP GPS Inject and use a swiss NTRIP host called swipos. Now i can connect to the swipos host, but then nothing happens. The Staff from swipos told me the connection is ok, but there are no Position Information from my Rover (Drone with pixhawk 2 and Here+ GPS). Positioning Information must be in NMEA GGA Format.
Anyone can help? i'm pretty new to this stuff, so if you need more Information, please tell me!
i use Mission Planner 1.3.50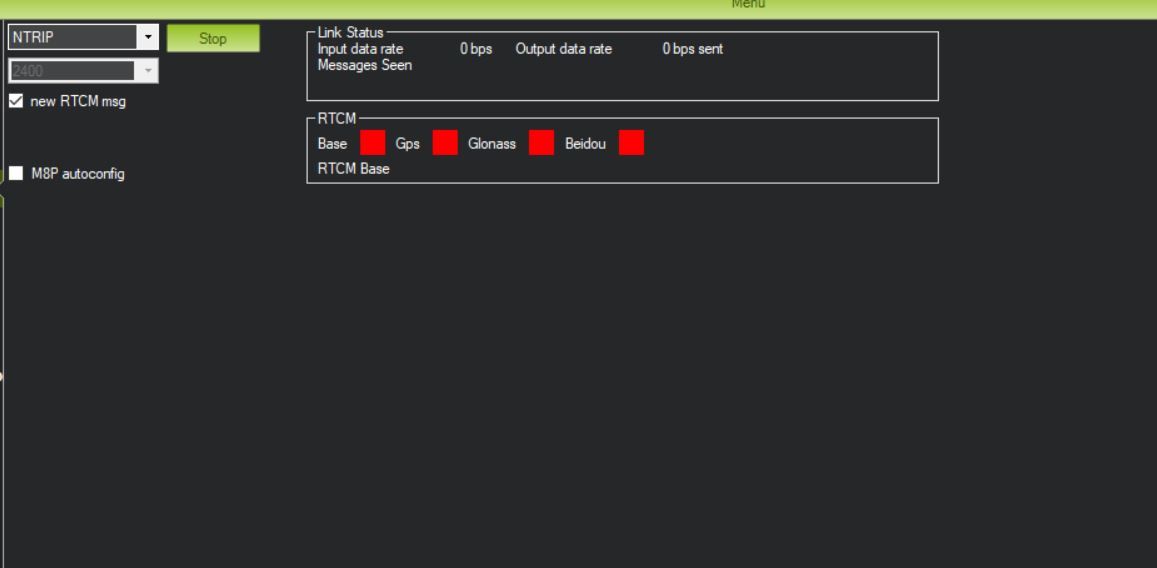 Thanks guys!