Hi, I'm building my first quad with these specifics:
Specifics:
Pixhawk 2.4.8 Flight Controller
Emax XA2212 1400KV Brushless DC Motor
40A ESC 2-4S Simonk Brushless ESC
4S1P 1300mAh 75C 14.8V LiPo
Flysky Transmitter FS-T4B
Flysky Receiver FS-R6B
12V to 5V converter to feed receiver
Mission Planner version:


And my problem is with ESC Calibration but more specifically[probably] with radio values. The values I get are these with trim sliders in the middle:

and ESC Calibration Results in this, [looks like ESC don't arm?]:

I think my Radio connections are the problem which looks like this:

But with some research, I found little to no information about Receiver/Encoder/Transmitter connections [with the ones I have]. And since this is my first drone, I have no idea if they are right or wrong===>
Informtaion about Encoder connections I found: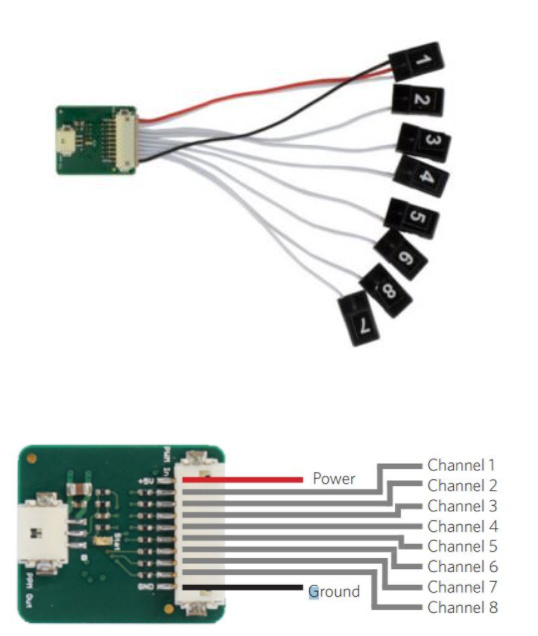 Information about Receiver connections I found: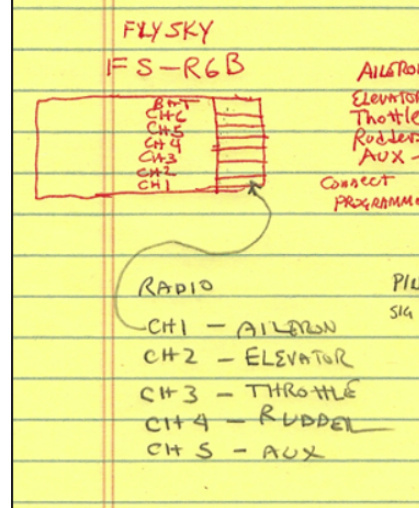 But there is a lot of missing information [at least for my level of understanding].
Like why doesn't my encoder and receiver say
Throttle channel
Yaw channel
etc.
but say
CH1
CH2
or
IN1
IN2
Can someone help me figure out what (if anything) is wrong with my radio values, or if there is anything wrong with my connections, or am I doing something wrong with my calibration process?
P.S: I had another flight controller which I swapped out according to suggestions I got from here:

but since I'm no longer using Copter 3.2 and upgraded to Copter 4 I am moving my questions here.
Plus it looks like I won't get more help on that topic.