HI,there
I am trying to enable my lidarlite v3 connected with pixhawk4mini via i2c.
I set the parameters accroding to wiki https://ardupilot.org/copter/docs/common-rangefinder-lidarlite.html
I set RNGFND1_TYPE = 15
RNGFND_1_MAX_CM = 3500
RNGFND_1_MIN_CM = 20
But I get message on MP Prearm: Rangefinder 1 was not detected
and the sonarvalue is 0.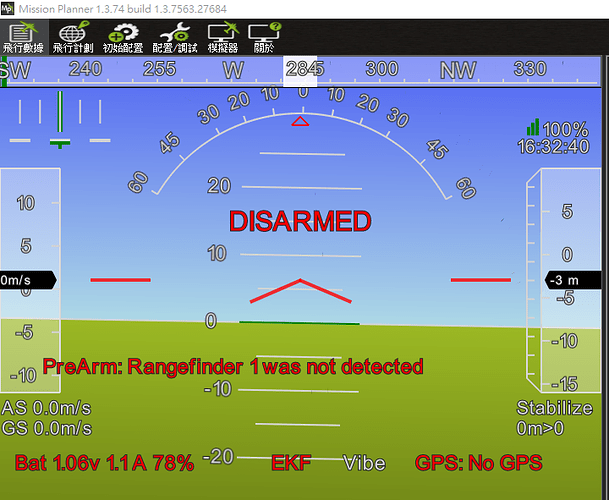 Here is my connection photo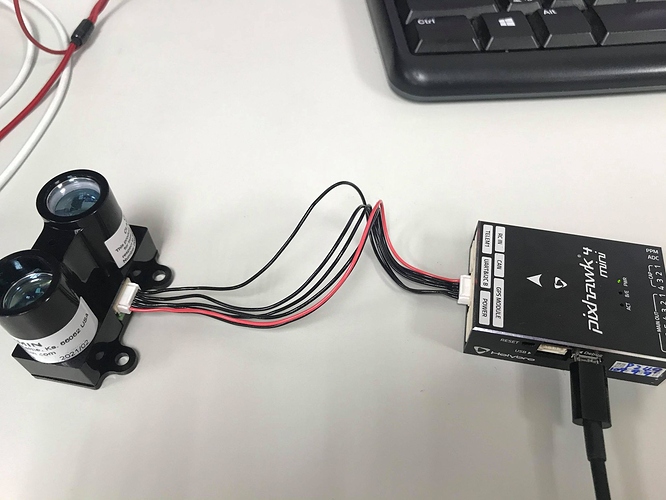 Firmware in px4mini and MP is the latest version
Thanks!