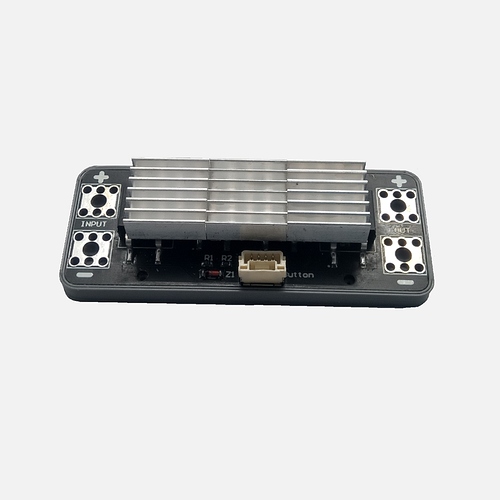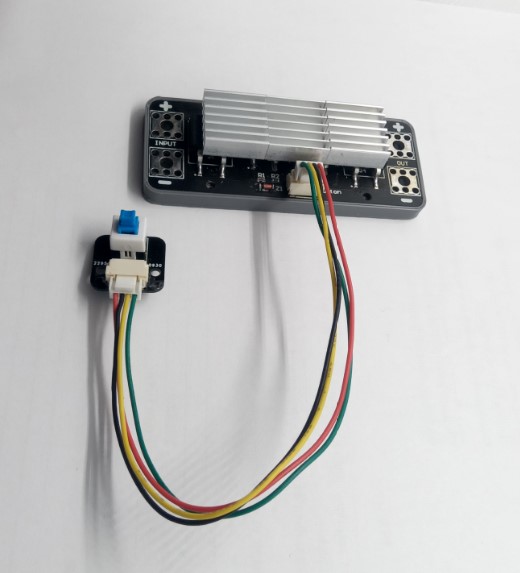 Hello everyone,
I want to share my last project with you , i think will be interesting for many drone builders.
High current power switch i used to use on many drones before, which is very handy to power ON/OFF the drone with a switch instead off disconnect-reconnecting the battery.
I designed ON/OFF switch with revers logic, switch is open system powered, Switch is closed system disconnected from power. So in that case even though switch fails for some reason drone will be powered.
On first version i designed the module for up to 100A continuous current.
The Power switch available at Dronee
High Current Power Switch with ON/OFF button – Dronee