I am curious what people are using for 80+AMP multiple ESC setup hexa copters, planes etc. for power distribution from 4S to 6S or even 8S.
Most products I see are rated for very low current, mostly because they are PCB board designs. See examples below.
Then we have This. As its a passive design I think it can handle fairly large amount of current draw.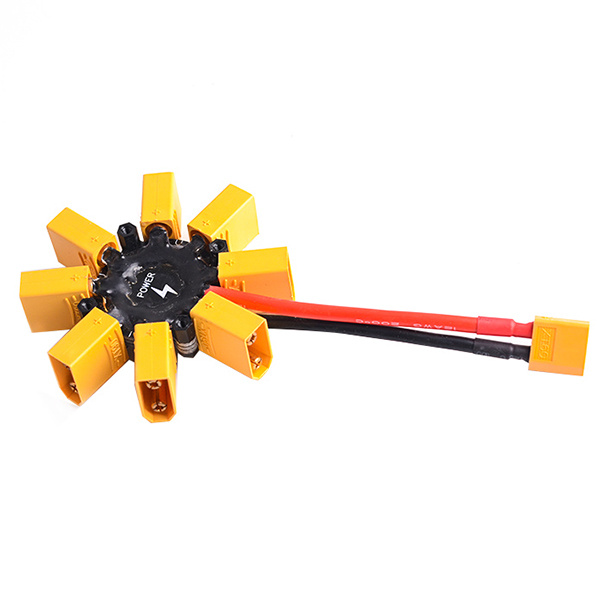 This company claims it can support 250A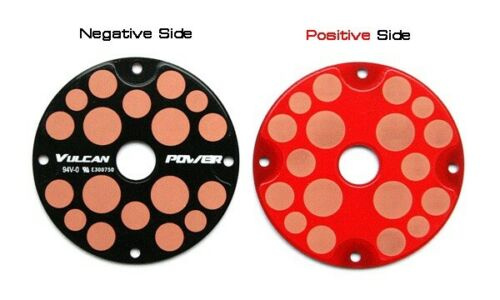 This company claims 300A support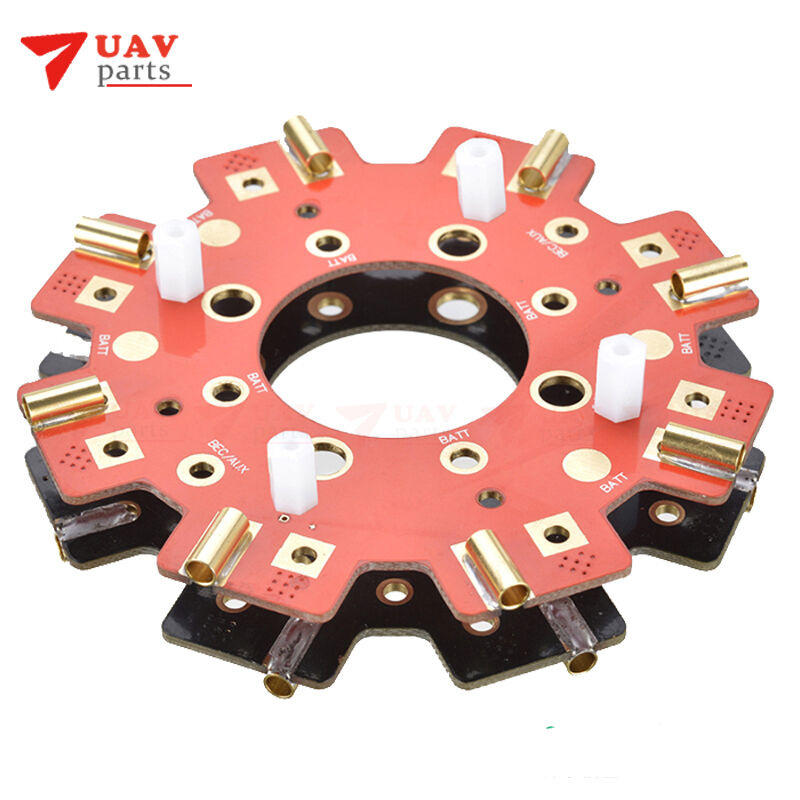 here is another, passive design.