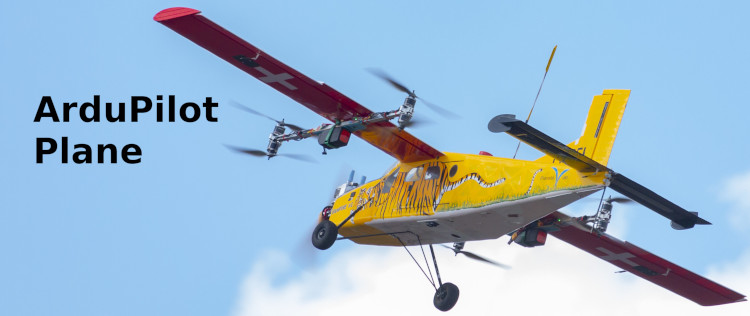 I've just released plane stable 4.2.2. This is a minor stable release with a few new features and bug fixes. Just one change since beta1.
The biggest change is the enabling of the full dual harmonic notch filter, which is a major benefit for quadplanes with internal combustion motors, allowing for tracking the RPM of the forward motor with a separate dynamic harmonic notch filter from the VTOL motors.
The full list of changes is:
support two full harmonic notches using the INS_HNTC2_ parameters
adjust neopixel bitwidths for better reliability
fixed EKF3 replay bugs that caused poor replay fidelity
added BLHeli_S ESC type in SERVO_DSHOT_ESC
reduced min lean angle for alt-hold in quadplanes to 5 degrees
fixed param ftp run length encoding bug
reduced default quadplane rate accelerations and XY position gains
improved parameter checks of Q_M_PWM parameters for bad conversions
added Q_NAVALT_MIN parameter for min alt to start attitude control in takeoff
added CAN_Dn_UC_POOL parameter to control DroneCAN pool size, to allow memory saving on F4 boards
saved hardfault crash dumps to microSD if detected
fixed PWM rangefinder bug and support SCALING parameter
updated OSD flight modes menu for newer modes
preserve new rangefinder addresses on VL53L1X
protect against hardfault on bad CRSF frames
handle reset of CRSF receiver in flight
added MambaH743v4 and MambaF405 MK4
fixed fault on FFT init with ARMING_REQUIRE=0
synced quicktune lua script with latest version
learn MAVLink routes on private channels
fixed throttle compensation with FWD_BAT_VOLT_MAX at low voltages
Happy flying!