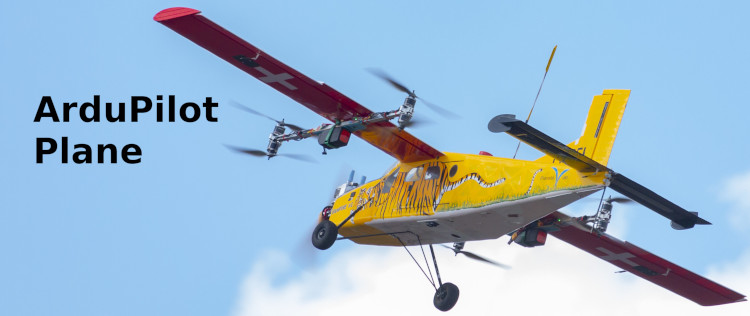 I've just released ArduPilot Plane 4.2.0 stable. Since 4.2.0beta6 there have only been 3 changes:
added VTOL-quicktune lua script
fixed custom compass orientation for DroneCAN compasses
fixed a bug in blended Z accel calculation when not using first IMU
Since the last stable 4.1.7 release there have been over 4k changes,
so it is not practical to list them all here. Highlights for plane
users include:
smoother quadplane transitions
ship landing support
CAN over mavlink support
major tailsitter improvements
much better error reporting and diagnostics
numerous lua scripting improvements
improved weathervaning support and options
support for fixed wing aerobatics
many new flight controllers added
DroneCAN dual-GPS for yaw support
Full change list here: ardupilot/ReleaseNotes.txt at master · ArduPilot/ardupilot · GitHub
Happy flying!