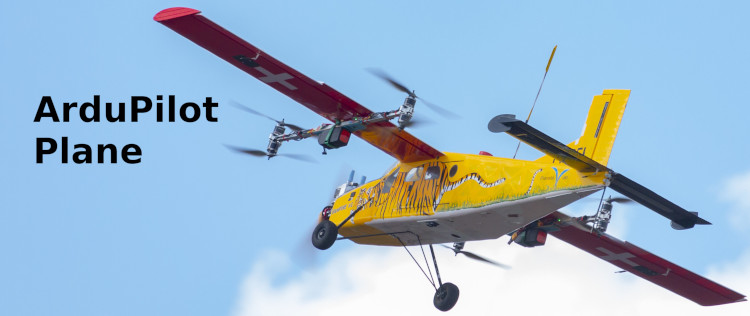 I've just released plane stable 4.1.7. It will take up to a full day for this to appear in firmware downloads (our firmware build server is heavily loaded at the moment).
This is a minor release with some important bug fixes and a couple of
new features:
avoid all opening of log files in main thread
support Benewake CAN Lidars
improved VTOL navigation shaping code
Compass custom orientation is never overwritten during calibration
EKF logging gaps fixed (some messages were occasionally being skipped)
IMU logging fix for IREG message (records IMU register changes)
SERVOx_FUNCTION protection to avoid memory overwrite if set too high
FTP parameter download fix
Happy flying!