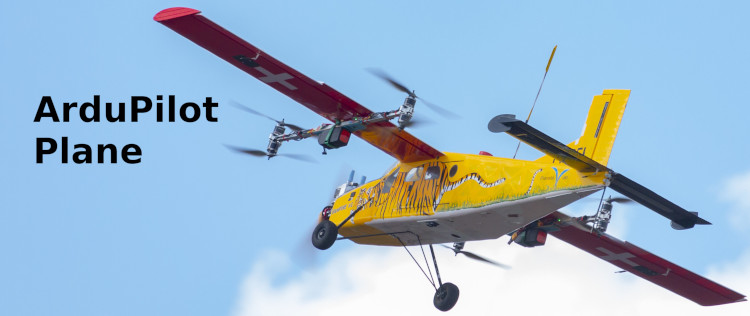 I've just released plane 4.0.1. This is a minor release with a few bug fixes and enhancements over 4.0.0. Changes are:
Added Q_ASSIST_ALT parameter which offers a way for VTOL assistance at low altitudes
fixed channels 5 and 6 on the MatekF765-Wing
fixed a bug with sending data on a full UART in mavlink parameter download
fixed use of UAVCAN primary GPS with UART secondary GPS
fixed failover between rangefinders of same orientation
added RC option for TAKEOFF mode
fixed logging of current on secondary battery monitors
fixed register checking on DPS280 for mRoControlZeroF7
added clock panel to OSD
fixed B/E led brightness on Pixhawk4
support RTCM injection to UAVCAN GPS for RTK support
fixed an RC failsafe bug that could cause the geofence to disable
fixed a bug in the SDP33 airspeed driver
Thanks to everyone who tested the 4.0.1 beta release!
Happy flying!