I am new to all this, and thought buying quality gear would allow for connecting things easily.
So I got a pixhawk 4, a RadioMaster TX16S, a RadioMaster 16-channel receiver R161, Holybro Telemetry radios, and a pixhawk powerboard.
As you've guessed, little did I know the pain starts now

Well, the cable which comes with the R161 does not fit (it comes with the cable below).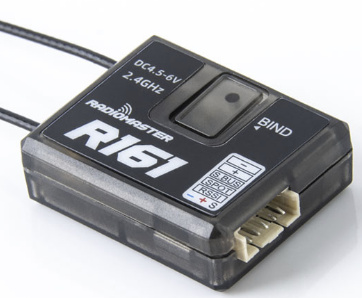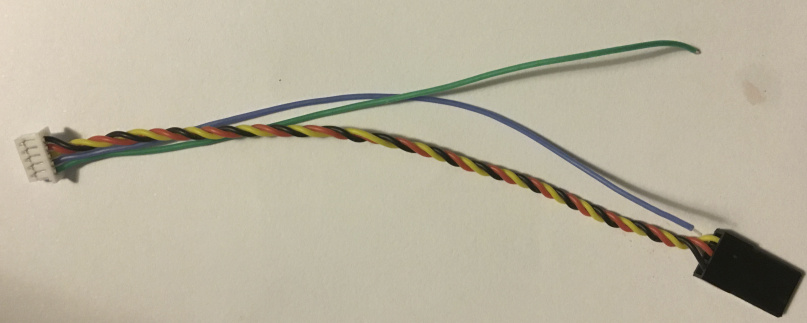 I have ordered some grimped cables and these JT-GH connectors, but the R161, has a different connector.

Do you build your own cables? How? Get different connector types with cables dangling off and then solder different connectors together, heat-shrink it?
I put ArduPilot on the pixhawk 4 (ArduRover)



… using QGroundControl on Linux Mint.
The connection from the Telemetry radio to the pixhawk 4 seemed straight forward. However, connecting the two results in the Telemetry radio to blink (2 red 1 green).
I thought the radio would be auto-discovered… and show in QGC.
[edit1]Just came across this post: TELEMETRY CONNECTION - 915mhz 3dr radio which made it clear that the second radio needs to be powered up as well. The green LED is now on, while the red blinks synchronous with the other radio. So I believe this is working now as it should. (at least form a radio perspective).[/edit1]
I have to add that I haven't added the radio in the QGC software yet (the TX16S came w/o batteries; just ordered these).
Any hints appreciated.