Hello fellow VTOL geeks!
My name is Jeff H and I'm the Board President of Charity 1.0 and openSAR. net. Today we are excited to announce that we have a 3D printed airframe complete for our open-designed sUAS. Our first test flight will be this week and I will post a video after.
We are part of a Challenge.gov competition that is looking to increase detection odds in dense forest for first responders. You can read more here-
What we are trying to achieve-
3D printed airframe and payload options for max $ savings.
Plan on using long range high resolution thermal camera to increase detection odds.
Our system includes a full training program ensuring new pilots know how to fully utilize our sUAS and optical systems.
We have found that crew training is the most critical factor in their success when searching for people with sUAS.
We hope to gather community support and volunteers to help fill gaps in our resumes and help with any issues along the way.
Our entire project will be open-designed under Creative Commons 4.0.
Key Features:
Tail-sitter VTOL airplane capable of fully automated missions.
3D printed parts and designs, allows for rapid development and repairs.
High Resolution Thermal Camera + Laser Range Finder + RGB Cameras. (Laser Moved to V2)
Hasty and detailed flight pattern searches using 3D printing algorithms.
Crew will be able to flag coordinates of "hotspots" for follow up or dispatch of ground SAR teams.
If you are interested in helping out please send an email to jeffh@opensar.net and we will get you plugged in. We need all sorts of help and are willing to guide newer people. =)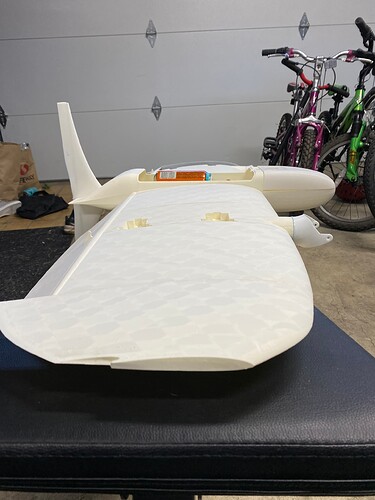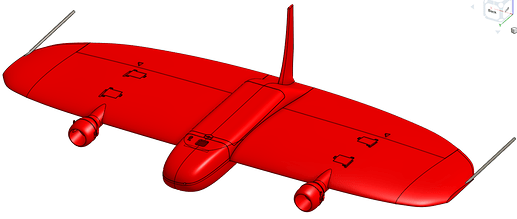 For more information visit our website: https://opensar.net
Click "Project Status" and you can find our solution doc, Bill of Materials, and other updates. I've been trying to update it at least every 2 weeks. Our next requirement is due in May 6th, which is a video review of the entire system working. We have a lot to do!
Thank you for your consideration and time! We are very open to all advice.
Let's save a life,
Jeff H