A colleague has acquired a number of Omnibus F4 Nano v6.1 boards like this GetFPV page: https://www.getfpv.com/airbot-omnibus-f4-nano-v6-1-flight-controller.html
We were able to flash AP bootloaders on them with dfu-util, and install ArduCopter on them. We've run into some difficulty finding where the different serial ports come out, and Google turns up surprisingly little. (There are many threads about similar boards from the same vendor, but with different pinouts).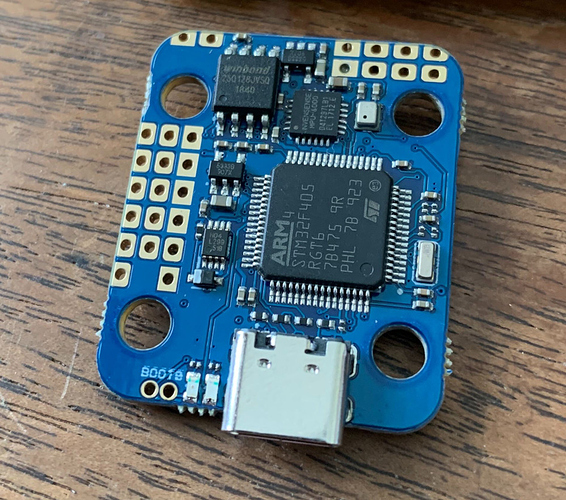 What works:
Connecting to Mission Planner over USB
Controlling all 4 ESCs
GPS
SBUS
Telemetry (only if configured on SERIAL3 instead of the GPS
What we need help with:
Finding SERIAL1 or SERAIL2 so we can have telemetry and GPS at the same time.