I have started building a solar/sail boat to loiter in a pond as a test bed for long range 4g and lora setups, I have a classic yacht hull and the plan is to fit a small sail, twin propellers and a small air motor as a backup in case things get snagged,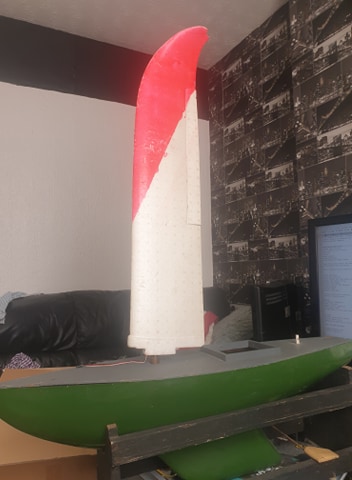 the other option i had for a backup motor instead of the air propeller was a small washer pump from a car used as a jwater jet drive, I used to do this on 2 stroke rc boats in case they cut out on the pond, the boat could still propel its self back to shore using the pump jet and with the small inlet and no external propellers there was very no performance loss other than the pump weight. so i went looking to see what pumps were out there since its been 10 years since I last used 2 stroke engines and to my surprise most car manufacturers have moved to a dual action water pump so it comes out one of 2 nozzles depending on what way you spin the pump sending water to the front or back window.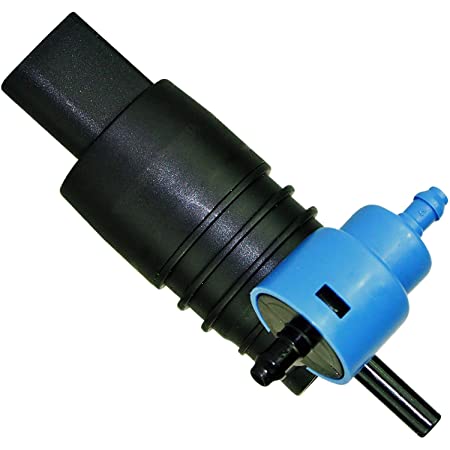 then i realized this can be used as a cheap bidirectional manoeuvring thruster. so rather than just using it for auxiliary forward propulsion it could be used as a very cheap lateral thruster so im going to add a pair as bow and stern thrusters.
my plan is to shamelessly copy this setup for the wind sensor and sail design, i have plenty of old glider wings i can use and since its only going to be loitering it doesn't have to be very big, i think this boat looks amazing, its very clean, no rigging and the sensors are relatively cheap so im using it as a starting point.

i went looking to see if anyone has done anything like this before and all i could find is this full sized version.

so now its going to have bow and stern thrusters with a propeller left and right, it would technically be an omni boat and this brings me to the question of does arduboat in omni boat mode count the lateral motors as rudders or motors when sailing? will it try and use the motors to turn in a sailing mode like they are rudders or will it just use the rudder on its own keep the thrusters off off like normal motors until it misses a tack.
I know lateral control is still not supported but will it use the lateral thrusters it for yaw with the boat in sailing mode? i would think that they should be treated as motors so they should be inactive unless propulsion is enabled, but i cant find anyone that has even spoke about using both omni boat with sails.