I made a new GCS for android on Github, welcome to use, test and feedback!
the link GitHub - kkouer/AndroidGCSforArdupilot: android gcs for ardupilot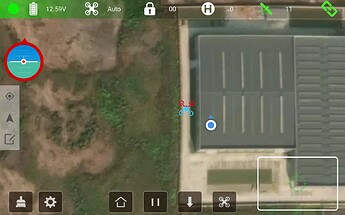 (upload://5A4VCALsvPPZ0f5qennPJManfqP.jpeg)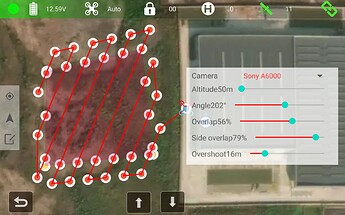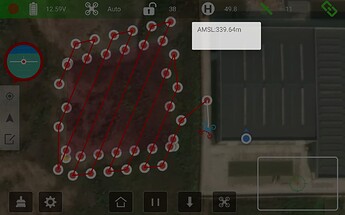 Interestingly, insert some screenshot please!
Is this ground station mainly used in the mapping direction?
I'm familiar with the mapping, but i want to build it to general gcs for every kind of drone
Are you publishing the source code for the apk ?
not yet! Is it necessary?
depends on the license of the lib you are using.
I am only using the mavlink source code
I have tried installing it on 3 Android devices (that run QGC and Skydroid) even disable Play Protect and it will not install on my devices to be able to evaluate the GCS
thank you for your test, i will double-check
I have already upgraded the apk file you can test again, thanks!
Thank you, got it installed, will have look at how it works and provide feedback
Thanks for your response, if you have any idea of new functions please let me know!
Kkouer iPhone 6
GOOD JOB, whitch maps do you use ?
no break wall ,no got your app, give me a link form a old legend east country ,
Mapbox, you can download the apk file from github
--------------------------------------------------------------------------伙计,给我个链接,我想试试看。