Greetings! I have several boats with autopilot. One of them is like in the picture, quite large. I use one for transportation.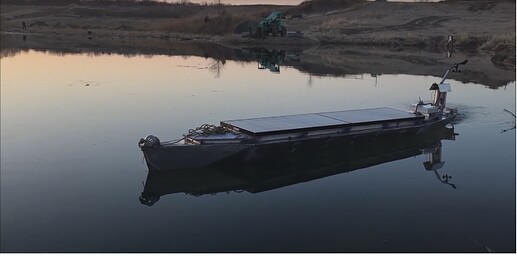 I have MS5837-30BA sensors (Bluerobotics Bar30 is made on its basis, only much cheaper). With a couple of these sensors, I measure the draft of the vessel, and monitor the loading of the boat. All this is done separately from the autopilot. I saw that this sensor is supported in ArduSub.
Is it possible to add support in the version for boats (Arduover)?
Sensor https://ali.ski/vG_MR
i2c 5-3v https://ali.ski/N3CqO