I calibrated my quadcopter in outdoor environment (pixhawk, neo 8n gps) but for some reason I see my copter changing its position when its staying idle in DISARM mode. It's just sitting there but I think the GPS is glitching.
I used a different GPS and calibrated it again but still its glitching on its own. I didn't take a test flight to avoid any crashes. Any idea what's going on?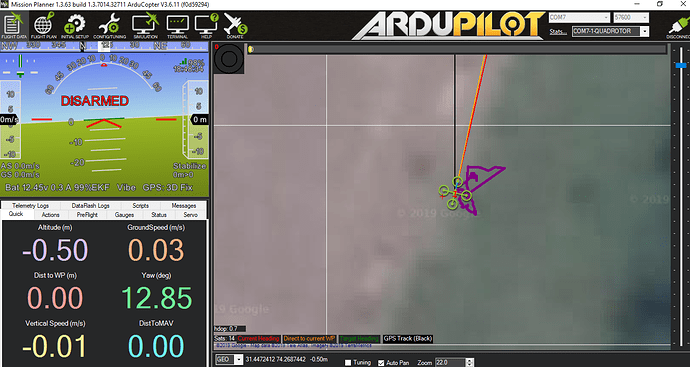 The image above is all under disarm mode (idle). Why is that?