Hello Michael! Great job!!! Can i conect it with bloutooth to my shell phone?
bluetooth not yet. wifi and usb only atm
Ok,thank you very much!!!
Fantastic! Thanks a lot.
Minimum Android version?
Installed succesfully on a 8" Samsung Tab A: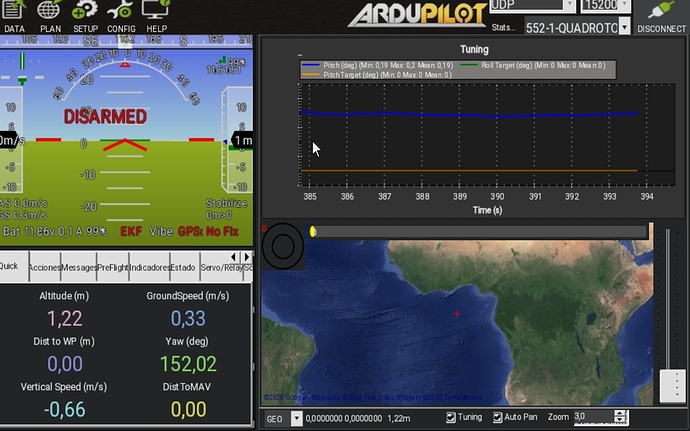 (UDP connection; port is 14552, not seen fully)
but on an old Nexus 10, when executed, it flashed briefly and exited.
.tlog files found on:
Este equipo\Galaxy Tab A (8.0", 2019)\Tablet\Android\data\com.skydroid.tower\files\tlogs
(Skydroid Tower was installed before)
Is it possible to have them placed on the external µSD?
Tuning parameters selection appears: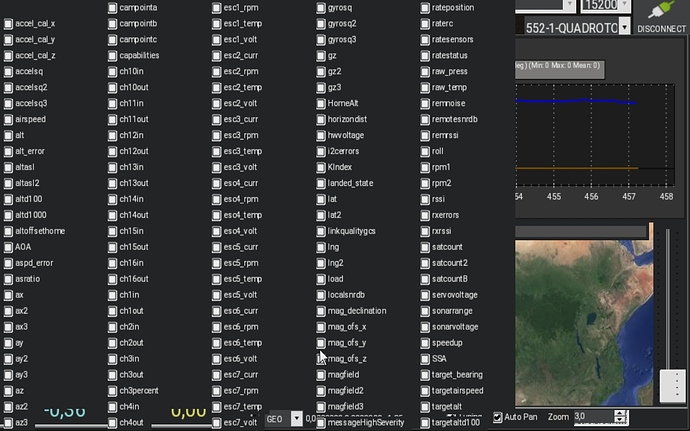 but I can't see how to scroll over them.
Clicking here and there, I think "Autohide" appeared, but cannot recall how I did it (touch screen and external keyboard).
Ctrl+F functionality?
Many things yet to test.
I started to use it.
Very good
I noticed that screen is a bit squizzed on borders
Adolfo
Closes immediately after start without displaying anything (just white background).
Tested with Sony Xperia 3 Compact Tablet, Android 6.
did you accept the permission requests?
the 4 pixel cut off will be fixed soon
press and hold = right click
Yes, I did. Memory and location services.
i know on some older devices it takes 15+ seconds to start.
on a newer device 1-4 seconds
min targeted version is android 5.
control-f stuff is there, need to use the Config > planner > down the bottom > "testing"
@Michael_Oborne excellent work! I have been expermenting a little with it, and its looking good


I coudn't get the proximity screen in the "control-f" area to work… Is it still work in progress?
Oooo! Downloaded on my Samsung Note 8… The app closes at times (and loses GCS link) while checking out the different screens and functions. Tried to save parameters, and could not get any way for the keyboard to appear for text entry.
Going to download and try do some testing on my older Galaxy Tab S.
Hi, installed above
Samsung Galaxy Tab A SM-T580 10 inch does not show me the hdop value on the map area on the right of the hud, sats: it does not show me information about the GPS reception quality and the number of satellites in view.
Anyway I hope this project goes on as I have always used mission planner since its release and would like to continue using it with my tablet.
Not loading on Samsung SM-T800 tablet with Android 6.0.1.
Just a blank white screen is displayed.
it should work, no need for control-f for that, goto config > advanced > proximity
does the screen stay white? or grey?
so far you are the second person to report issues with android 6… might be starting to see a trend