hello all
can somebody help me.
i want to know the UTC time from autopilot log data.
example, 2019-12-20 07-18-38.log type DF log from download dataflash via mavlink.
i cant convert my log autopilot to UTC time. i dont know what the formula
TimeUS - GPSTime - GPSWeek to UTC time.
i attach the log autopilot data, and screenshoot data.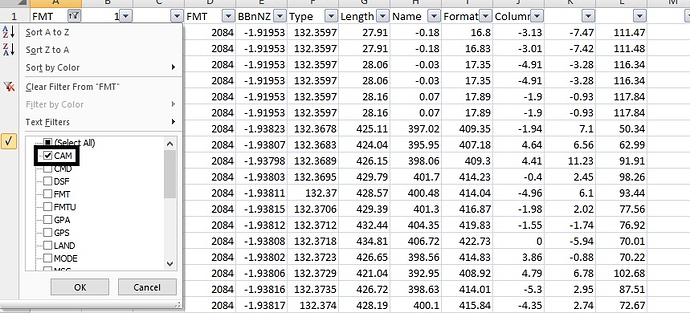 the log autopilot data :
data
regards
LP