I did an experiment with my quad held on the ground and then held in my hand while I boosted the throttle. The ground effect is really quite pronounced as can be seen here: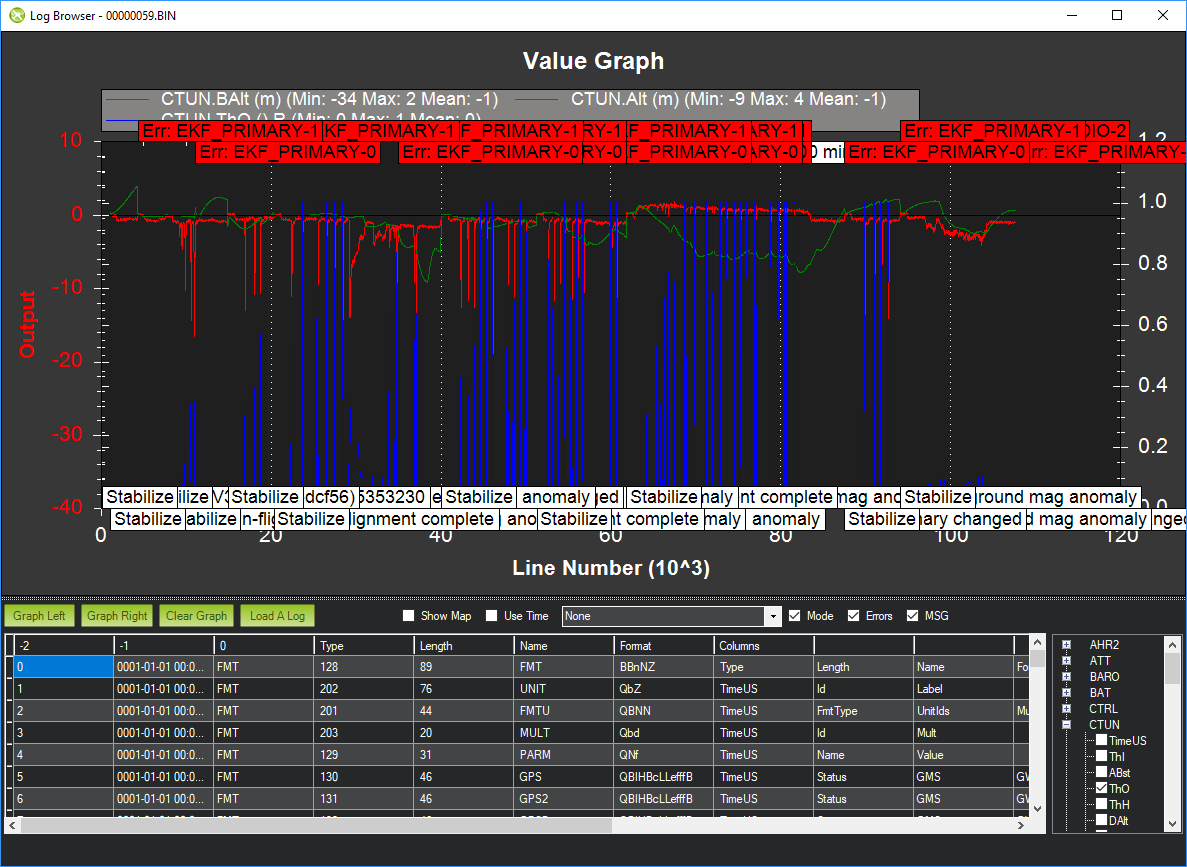 Midway you can see where the copter is in my hand, still pressure changes but not nearly so noticeable.
I'm hoping http://ardupilot.org/copter/docs/ground-effect-compensation.html will help as advised by @rmackay9, but this seems quite extreme!