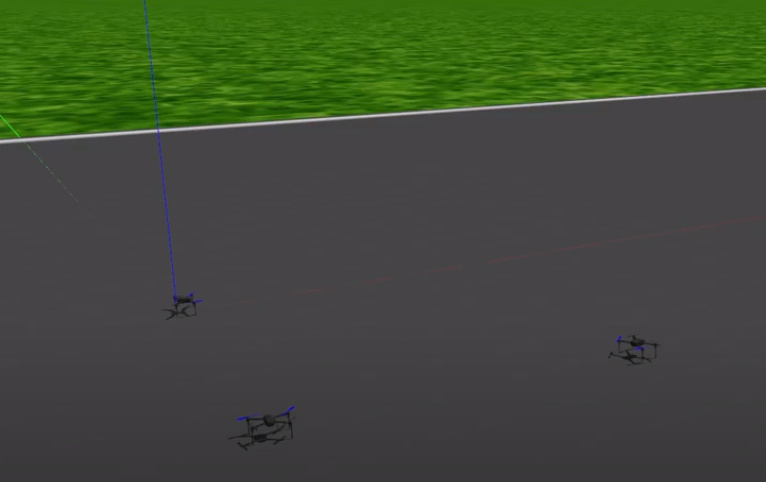 I recently have been exploring and learning about ardupilot's multi drone control features. I went ahead and put together a few video tutorials that go over the following
I know that there is a lot more you can do with swarming, but I believe the above tutorials can be a good jumping off point for people starting to experiment with swarming.
each of the above tutorials have accompanying text tutorials on my github aswell, which you can find here
Simulating Multiple Drones With Gazebo
connecting multiple Drones to QGroundcontrol
Controlling Multiple Drones With MAVROS
I hope the above information is helpful!