HI,
for some reason, i lot the plane suddenly when it was doing surveying mission.
suddenly i lost the telemetry, while it was around 500 m away from me. and there was no data link so ever after that. luckily i found the plane,
log also stops recording from some point. and no error message, Do you have any idea what might be the problem?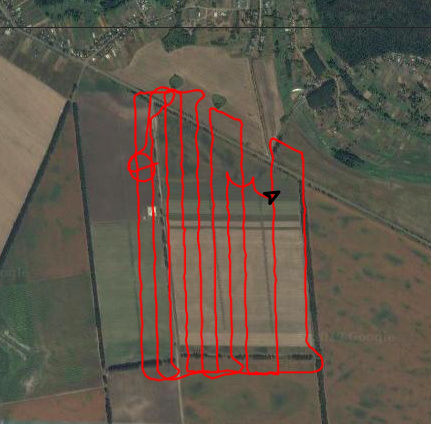 Log on the link below