The drone seems to bounce between twitches.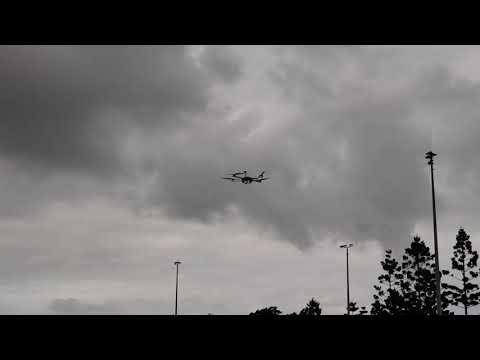 This is the gyro noise. I don't know if an amplitude of 1.2 is good or bad
This is the log file
Pixhawk Autotune with ESC telemetry 02/11/2021. This is only the pitch axis tune.
I am using the following:
Pixhawk from 2014
T-Motor P50A ESC
RCTimer 360KV motors
6S batteries, each 2650 mA
Currently a prototype aluminium frame
I removed the retractable legs, gimbal and camera to try and have the least number of variables.